Sweet & Spicy Honey Pizza Dough
Prep Time: 10 Minutes

Cook Time: 1 Hour

Total Time: 1 Hour 10 Minutes

Servings: Two 14" Pizzas
1 1/4 cups (310 ml) water, lukewarm

1 tablespoon (15 ml) olive oil

1 tablespoon (15 ml) Forever Bee Sweet & Spicy Honey

2 3/4 cups (680 ml) unbleached all-purpose flour

2 teaspoon (10 ml) instant dry yeast (or pizza yeast)

1/2 teaspoon (2.5 ml) salt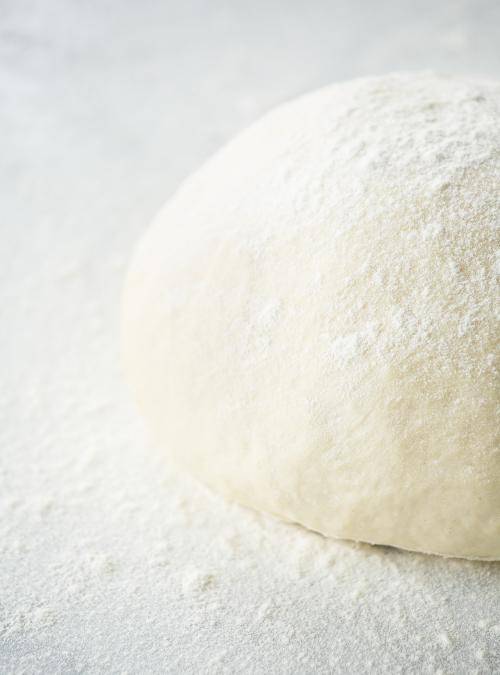 In a bowl, combine the water, oil, and honey. Set aside.

In a large bowl, with a wooden spoon, or in a stand mixer (using the dough hook), combine the flour, yeast, and salt. Add the water mixture and stir until it forms a soft ball. Knead the dough for about 3 minutes in the stand mixer or on a floured surface.

Place the dough in a clean and lightly oiled bowl. Cover the bowl with a damp cloth and let rise in a warm and humid place for about 1 hour or until the dough doubles in size. 


Use the dough immediately or cover with plastic wrap. Keep in the refrigerator for up to 12 hours. Otherwise, freeze it. A warm thank you to ricardocuisine.com