Lavender Honey Ice Cream
Special Equipment
Candy or Instant-read thermometer

Ice cream maker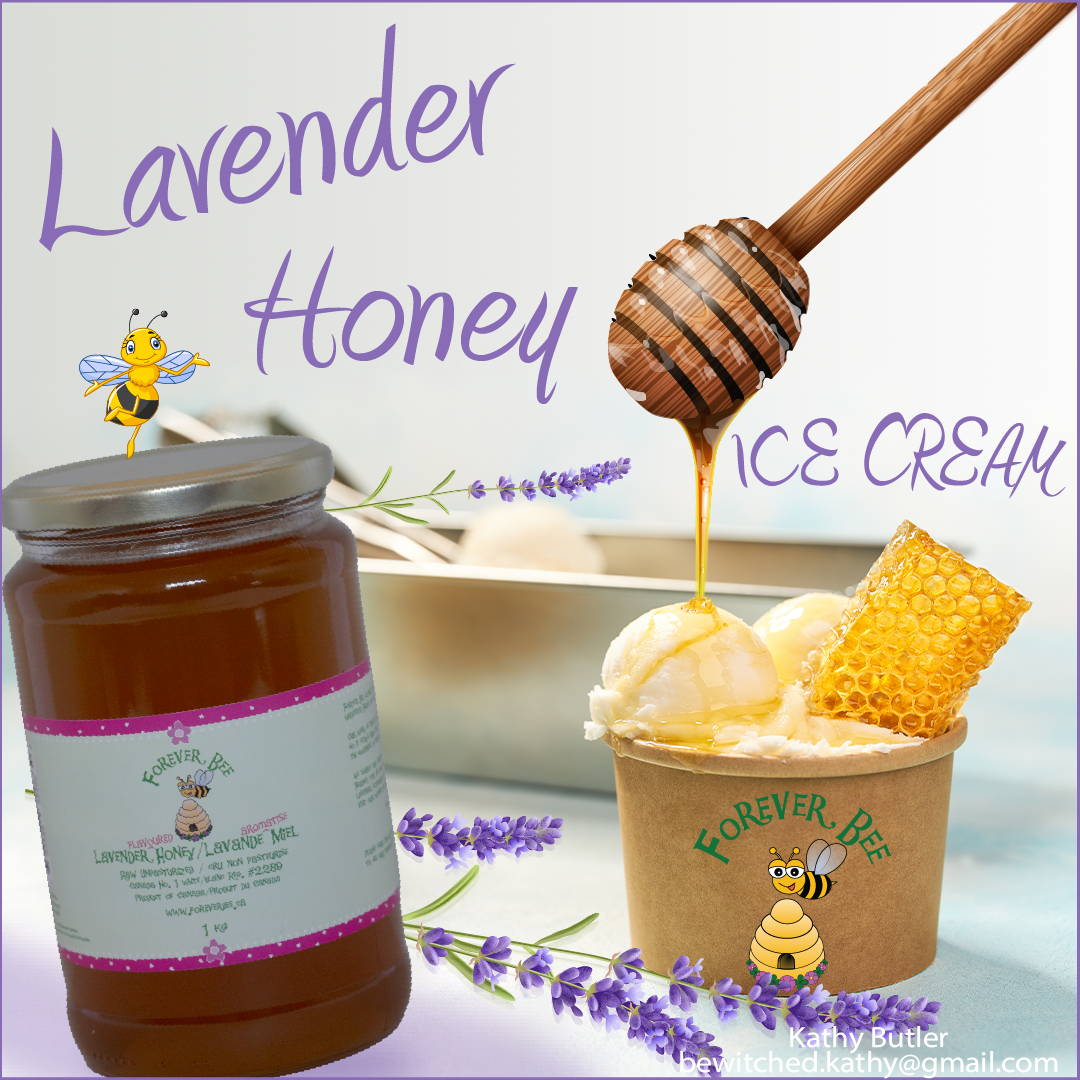 Bring cream, half-and-half, and lavender honey just to a boil in a 2-quart heavy saucepan over moderate heat, stirring occasionally, then remove pan from heat. Let steep, covered, 30 minutes.

Whisk together eggs and salt in a large bowl, then add 1 cup hot cream mixture in a slow stream, whisking. Pour into remaining hot cream mixture in saucepan and cook over moderately low heat, stirring constantly with a wooden spoon, until thick enough to coat back of spoon and registers 170 to 175°F on thermometer, about 5 minutes (do not let boil).

Pour custard through sieve into cleaned bowl and cool completely, stirring occasionally.

Chill, covered, until cold, at least 3 hours.

Freeze custard in ice cream maker. Transfer ice cream to an airtight container and put in freezer to harden.
Ice Cream keeps for 1 week.