Canadian Apiary Market - June 19, 2021
Join us on June 19, 2021 from noon to 3pm (MST) for and exciting afternoon exploring our Live Online Canadian Apiary Market :)
We would love to spend the afternoon showing you all our bees, how we harvest our honeycomb, an introduction to our workshop, and we will be brining back one of our annual Canada Day favourite honey flavours. There will be many delicious Canadian recipes, huge giveaways and of course our exclusive promotions.
Remember to invite all your friends and family.....markets are always more fun when attended with friends. Keep a lookout over the next couple of weeks for fun ways to celebrate Canada with us :)

Ask your questions in the comment section below, chat with us or give Kira a text / call at 403-915-0454.
See you all soon!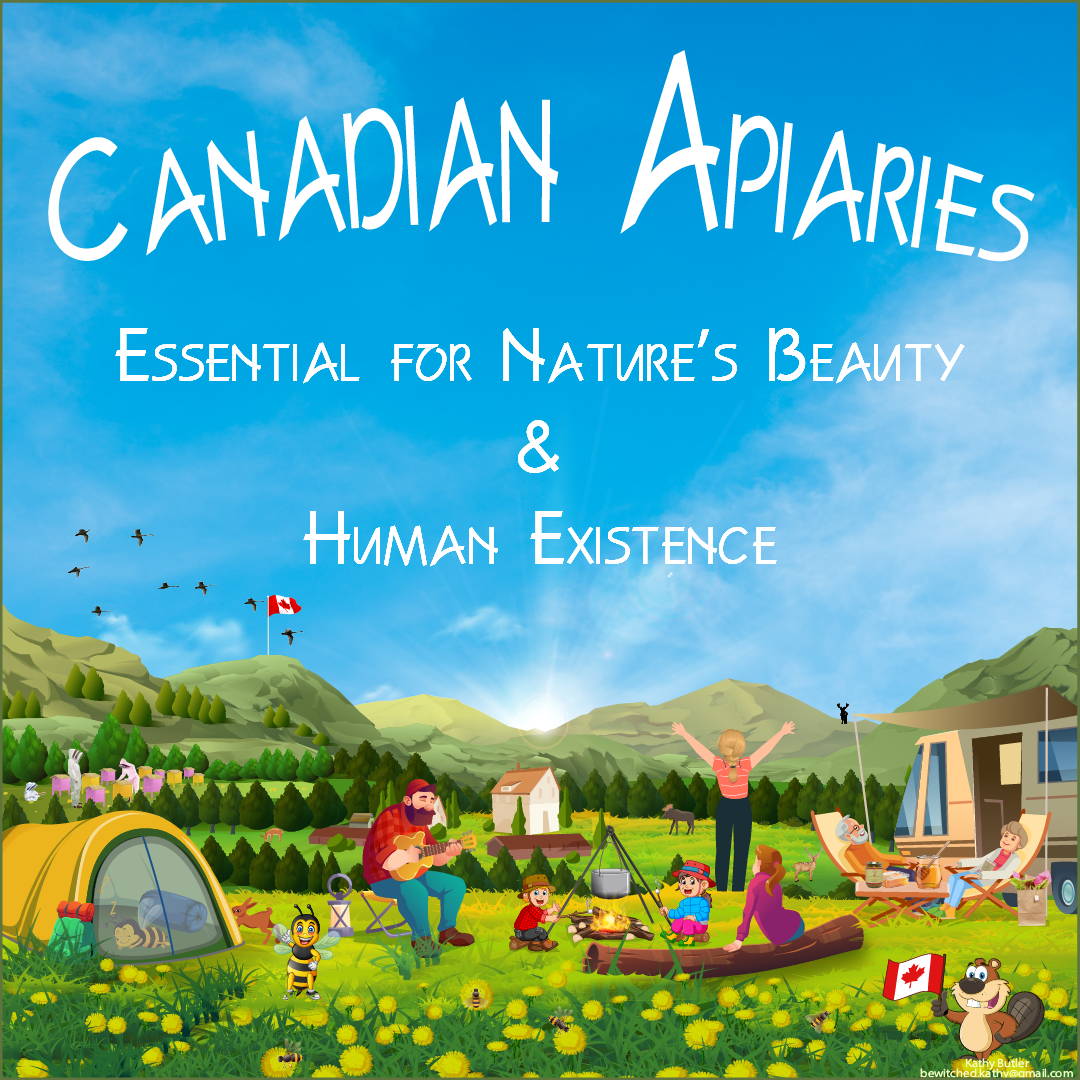 To get the excitement started for our Canadian Apiary Online Market we are giving away a Variety 50-pack of Honeystix including our red and white favourites: Pina Colada, Watermelon, Cherry and Raspberry.
ENTER TO WIN:
1. Like this post on our Facebook Event 
2. Follow us on Facebook and/or Instagram
3. Say hi to us in the comment section below!
4. Invite a friend who might like to attend this market as well.
Remember to invite all your friends and family.....markets are always more fun when attended with friends. Keep a lookout over the next couple of weeks for fun ways to celebrate Canada with us :)