Tropical Staycation - May 22, 2021
I am absolutely jumping out of my skin with excitement for this month's Online Market announcement. We have decided to take all these lockdowns and travel restrictions and turn them on their heads :) Our Online Market theme for May is:.......Tropical Staycation :) WE LOVE IT!!!!
This month at our Tropical Staycation we will be sharing amazing tropical recipes and giveaways leading up to our main event. Please participate. It promises to be sooo much fun. You will just be able to feel the sun through your computer :)
Our FREE Tropical Staycation Online Market will run on May 22, 2021 from noon to 3pm and we will have loads of tropical recipes, products, pictures, giveaways and promotions. We can't wait to share this day with you :)
Bookmark this page or mark yourself as 'Going' on our Facebook Event
Message us, or call / text Kira at 403-915-0454 if you have questions. See you soon!
Get Your Tropical Staycation Ready!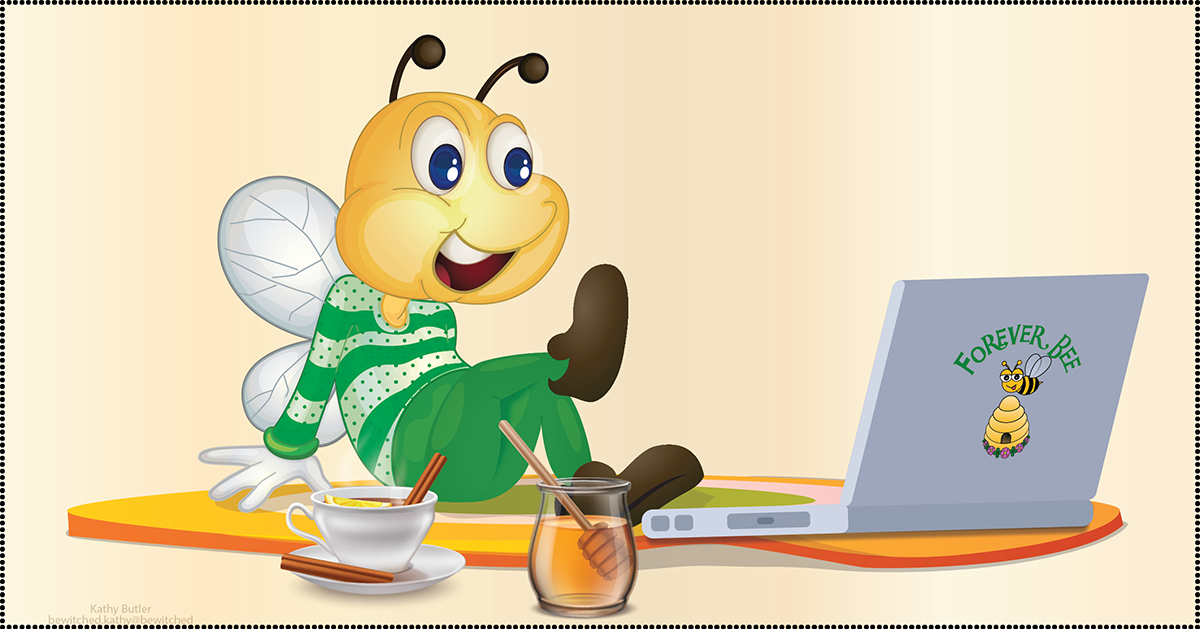 Set the mood for your tropical planning and your tropical staycation. Annanie made this great playlist on Spotify to get you in the tropical mood.
We've got these really great recipes to help your Staycation get a little more tropical. Be sure to send us pictures and updates on your tropical planning!
---