Honey Harvest Colouring Contest - July 15 - August 7, 2022
Summer is here and it's got us cherishing every memory we can. With all the hustle and bustle going on in the world and so few hours in each day it's nice to kick back and take a break now and again. One of my most favourite ways to relax is colouring! There's something so calming and soothing about the process. Plus endless combinations of papers, crayons, pencils, markers, designs, pages, and more.
We've collected a few activity and colouring pages for you to download and print off anytime.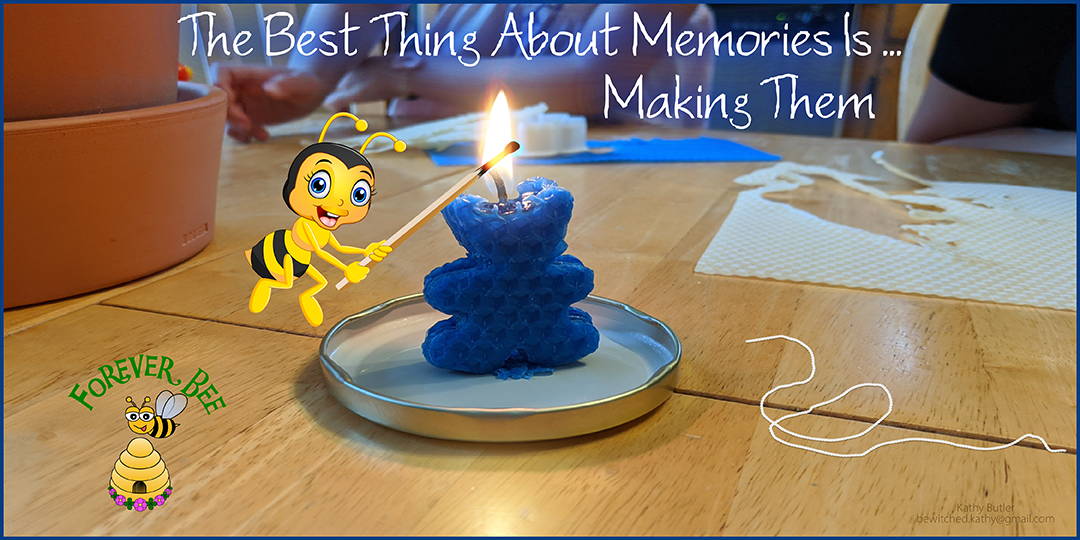 ---
WIN a 1LB Block of Honeycomb
Choose your colouring page.

Colour

Share it with Forever Bee!
Please include a First Name & Age with each submission.
Text - 403-915-0454
sales@foreverbee.ca
Winners will be selected by random draw, enter as many times as you like. We will announce the winners and showcase all submissions at our Honey Harvest Online Event coming up on August 6-8!


We are looking forward to seeing all of your creativity!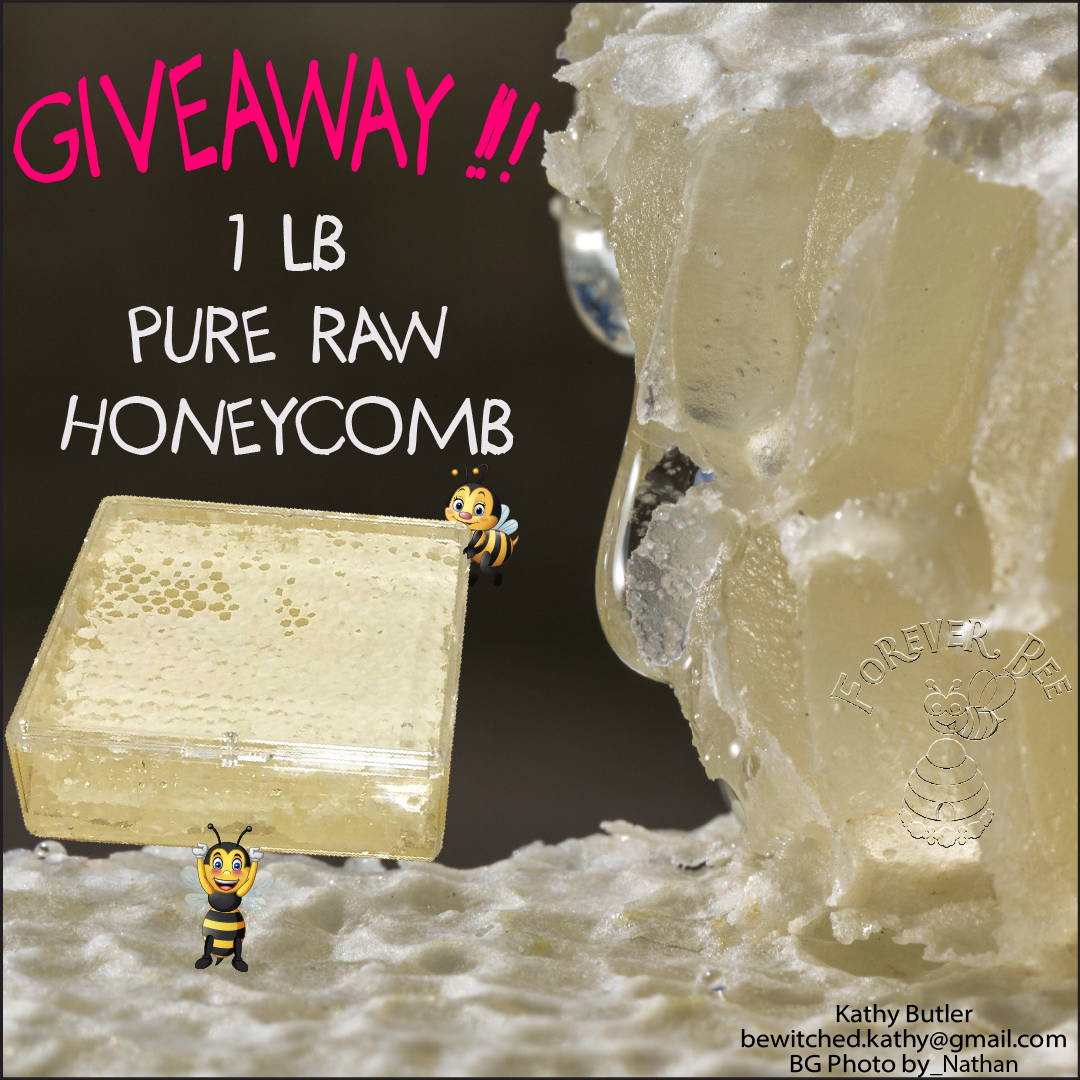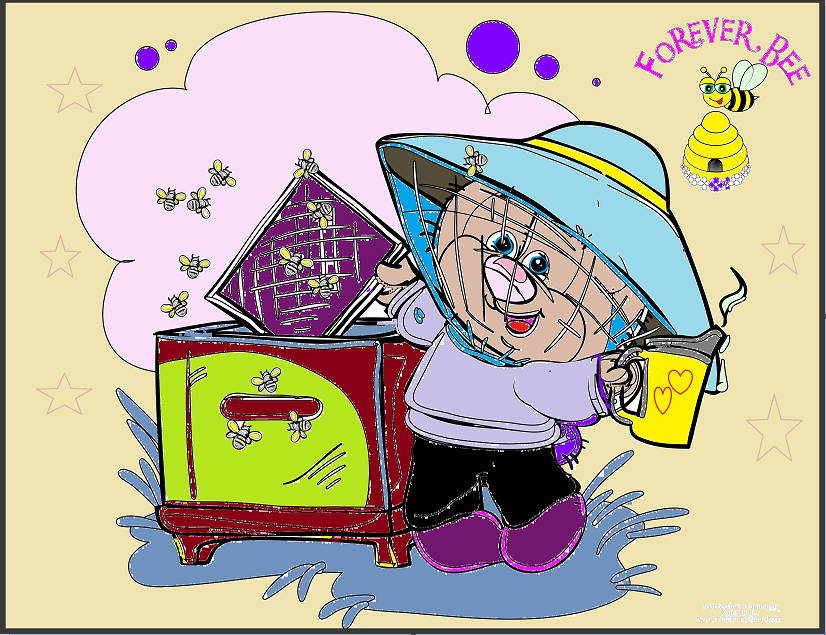 "Still enjoy playing with color!" - Darci P. Age 52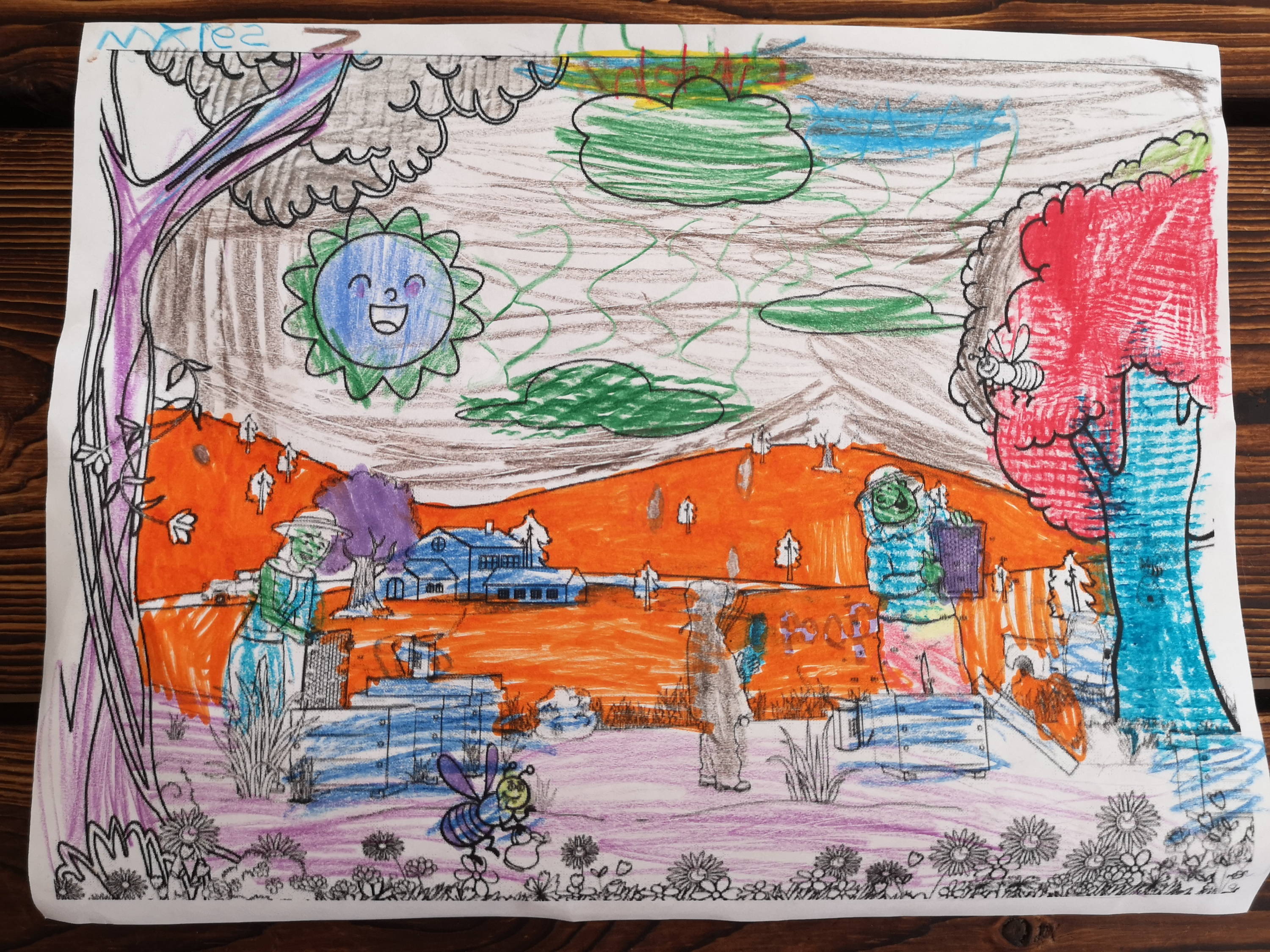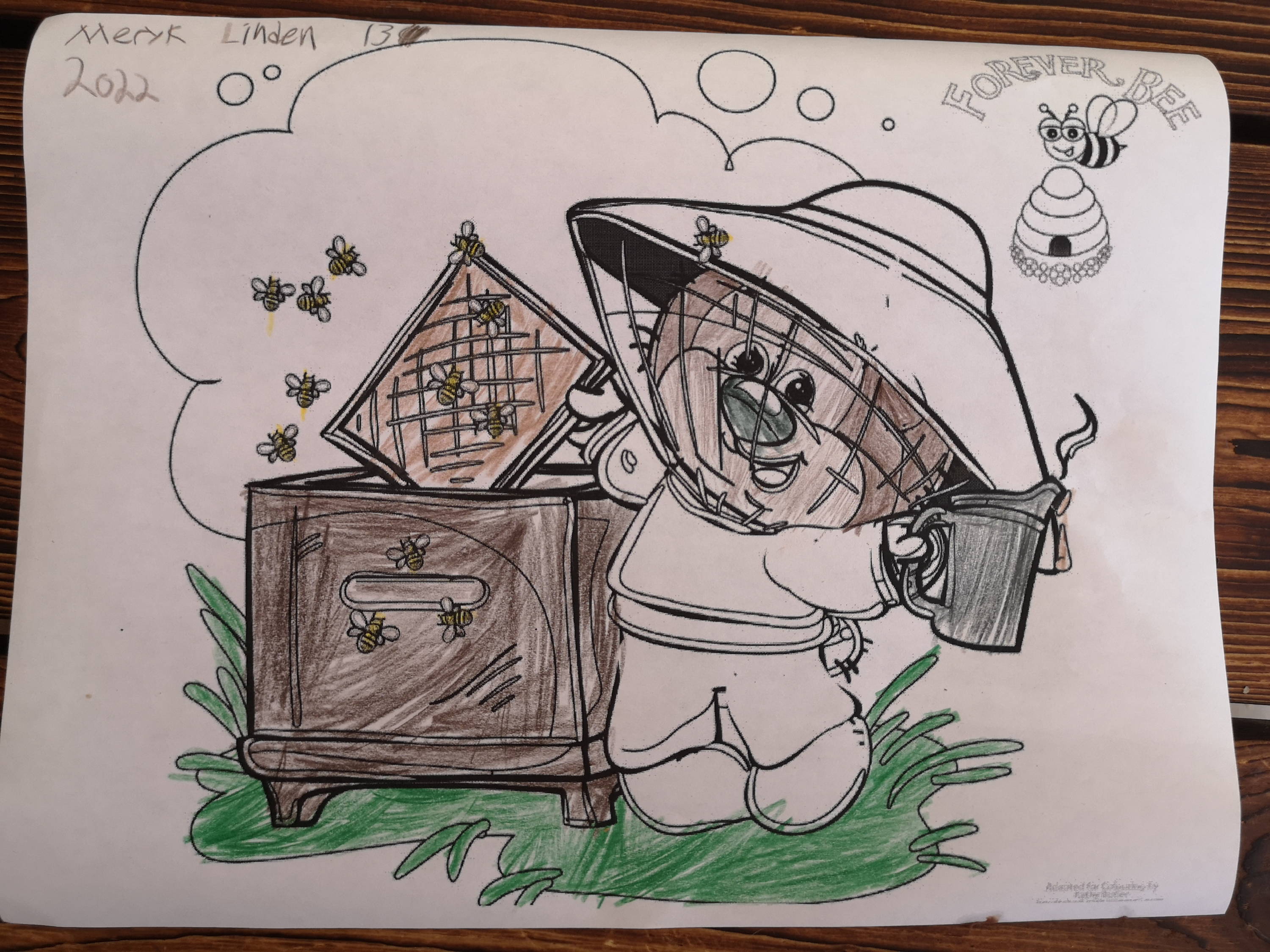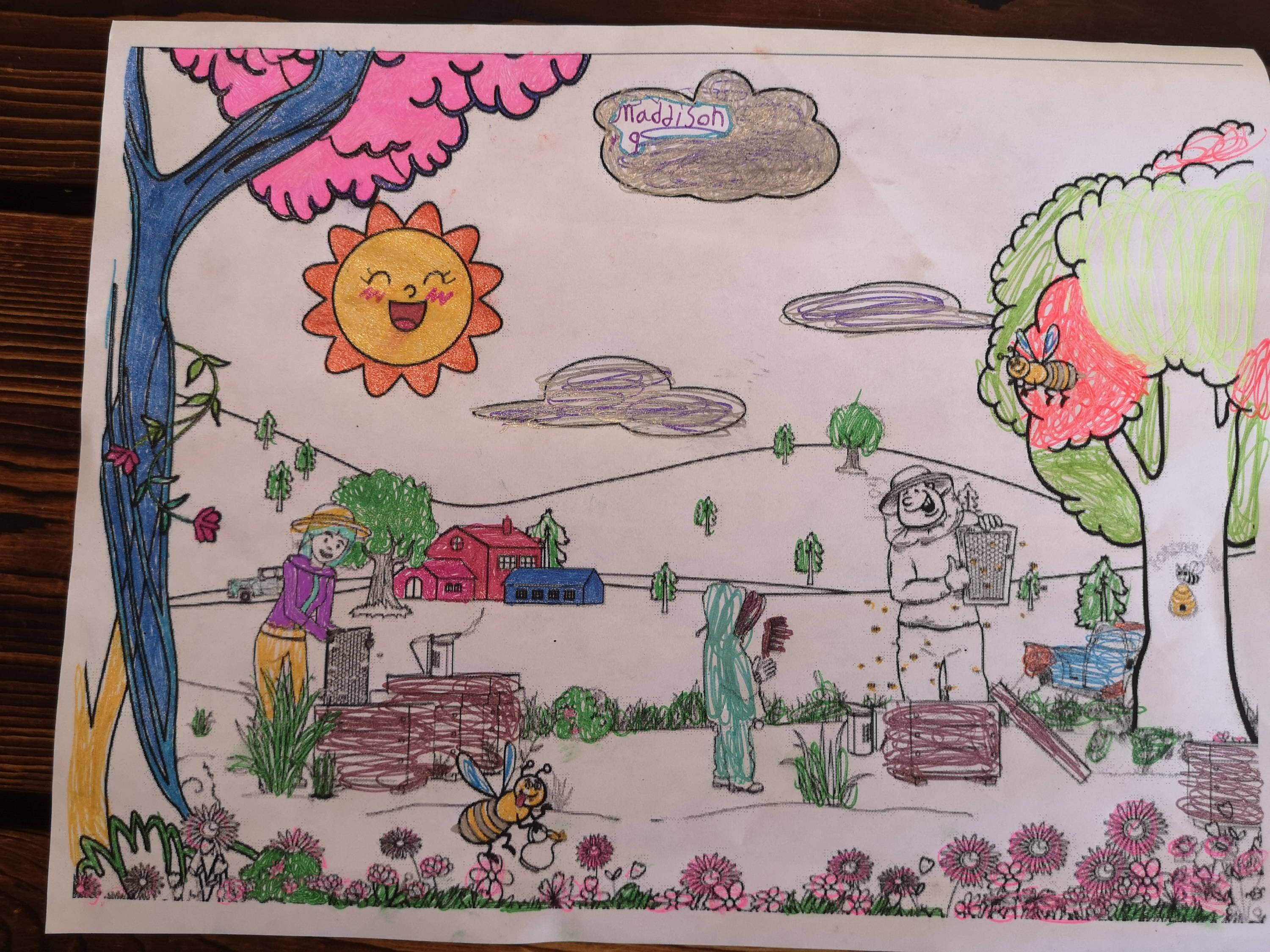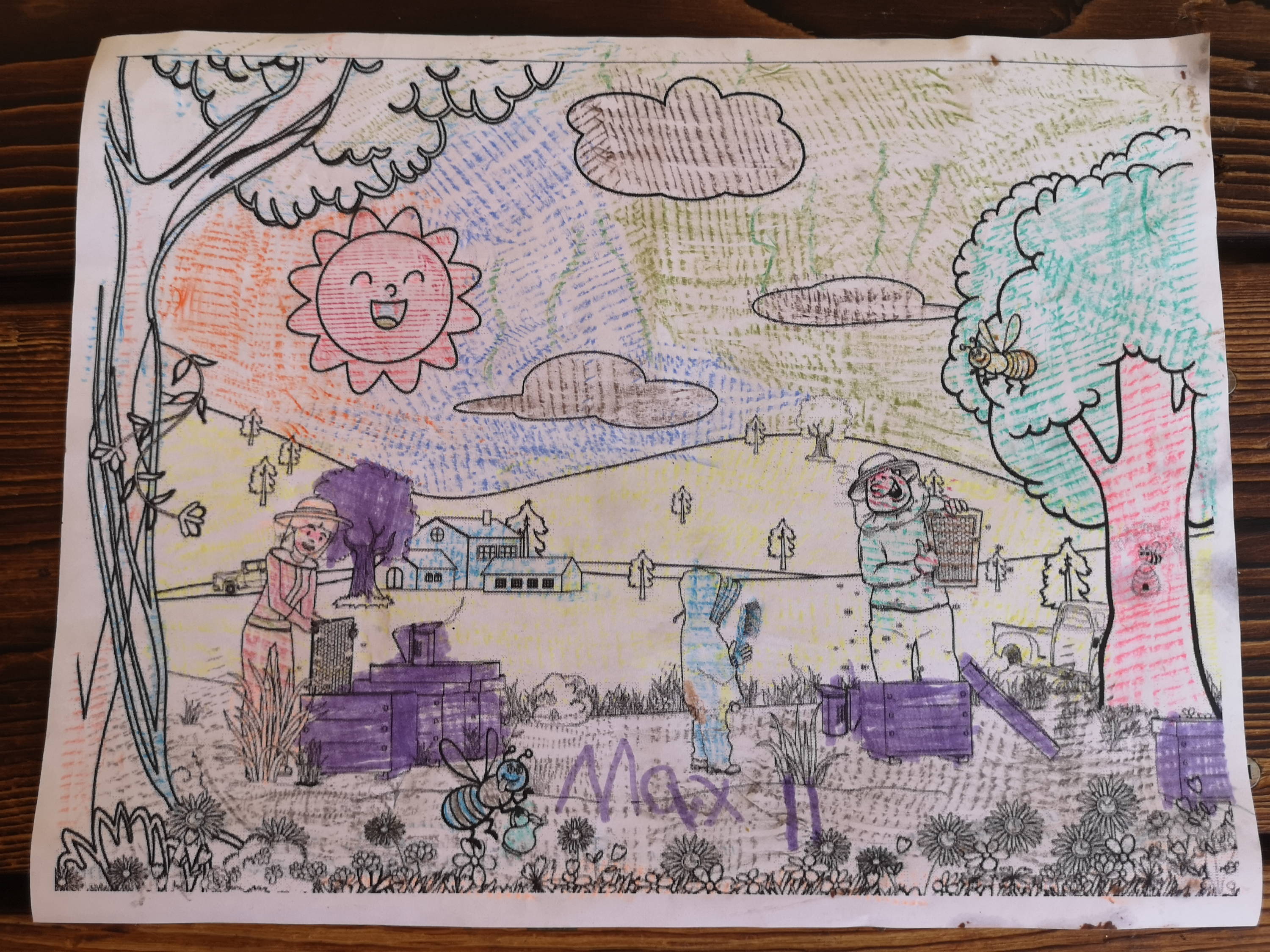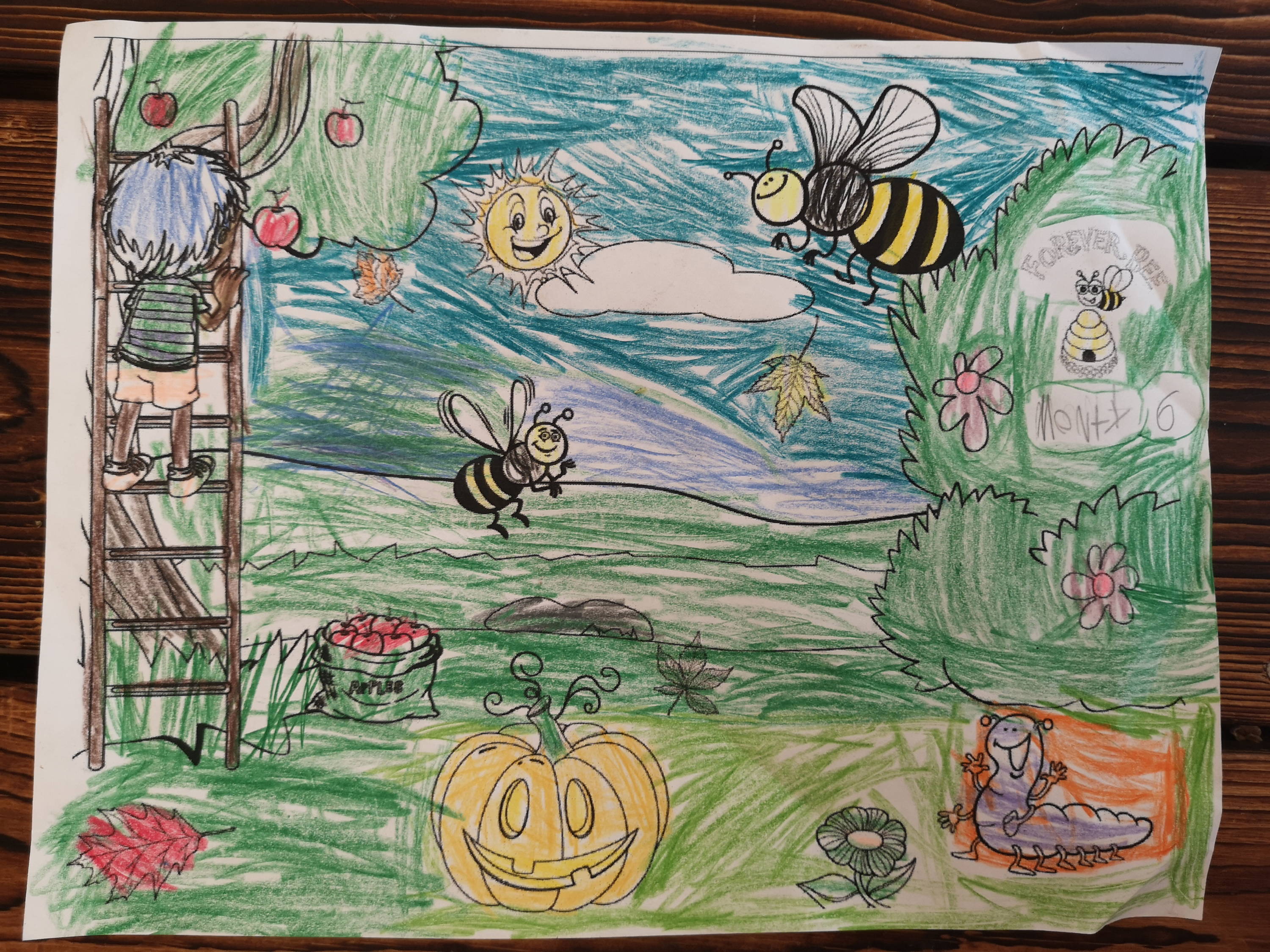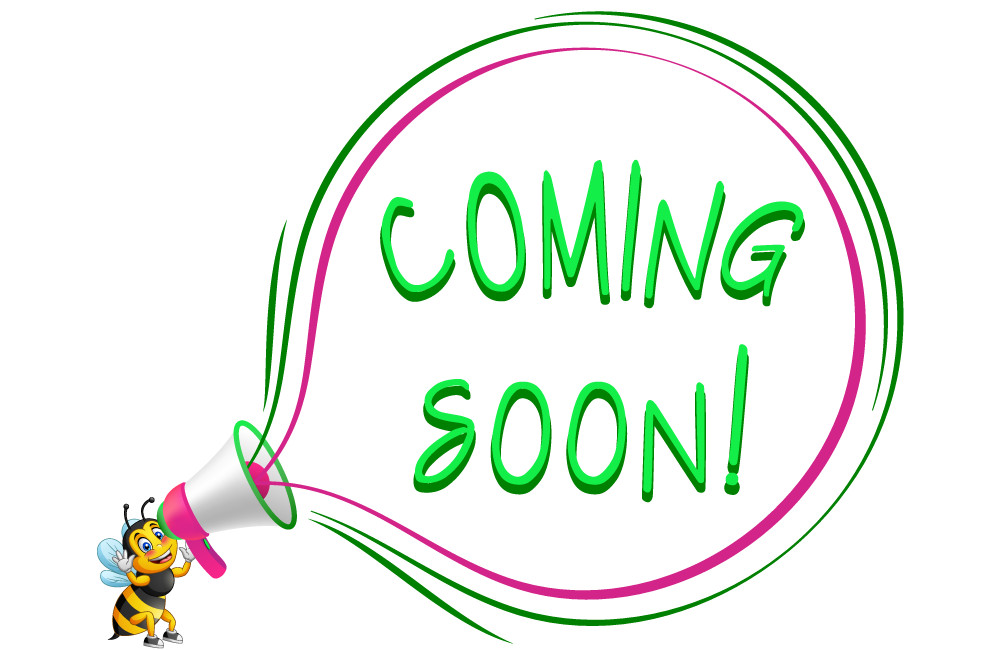 There's still time for more entries! Scroll back up to see all the details!
---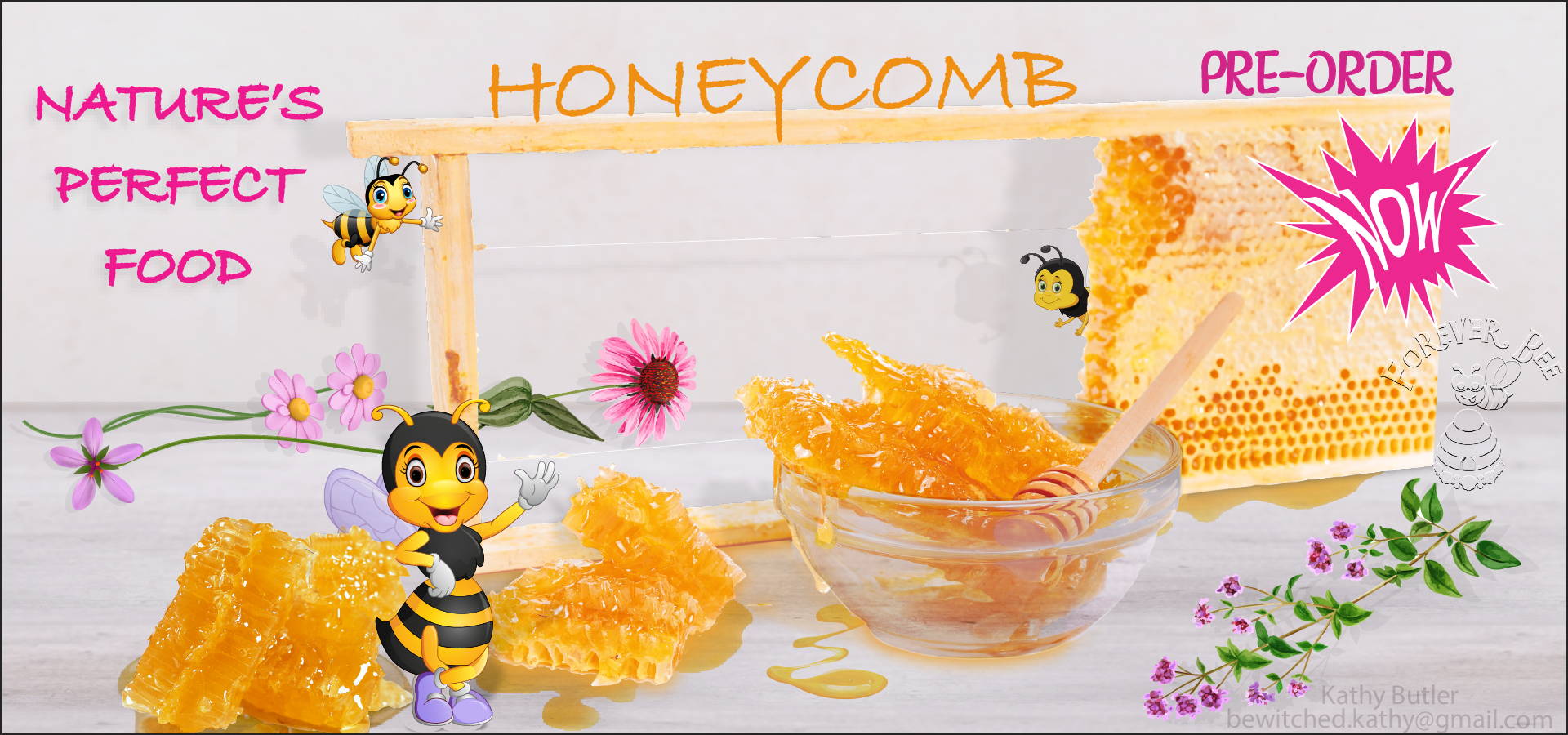 Honeycomb Harvest is just around the corner! Pre-Orders are open now so we can deliver as soon as it's ready!

Delivery typically begins early August.
---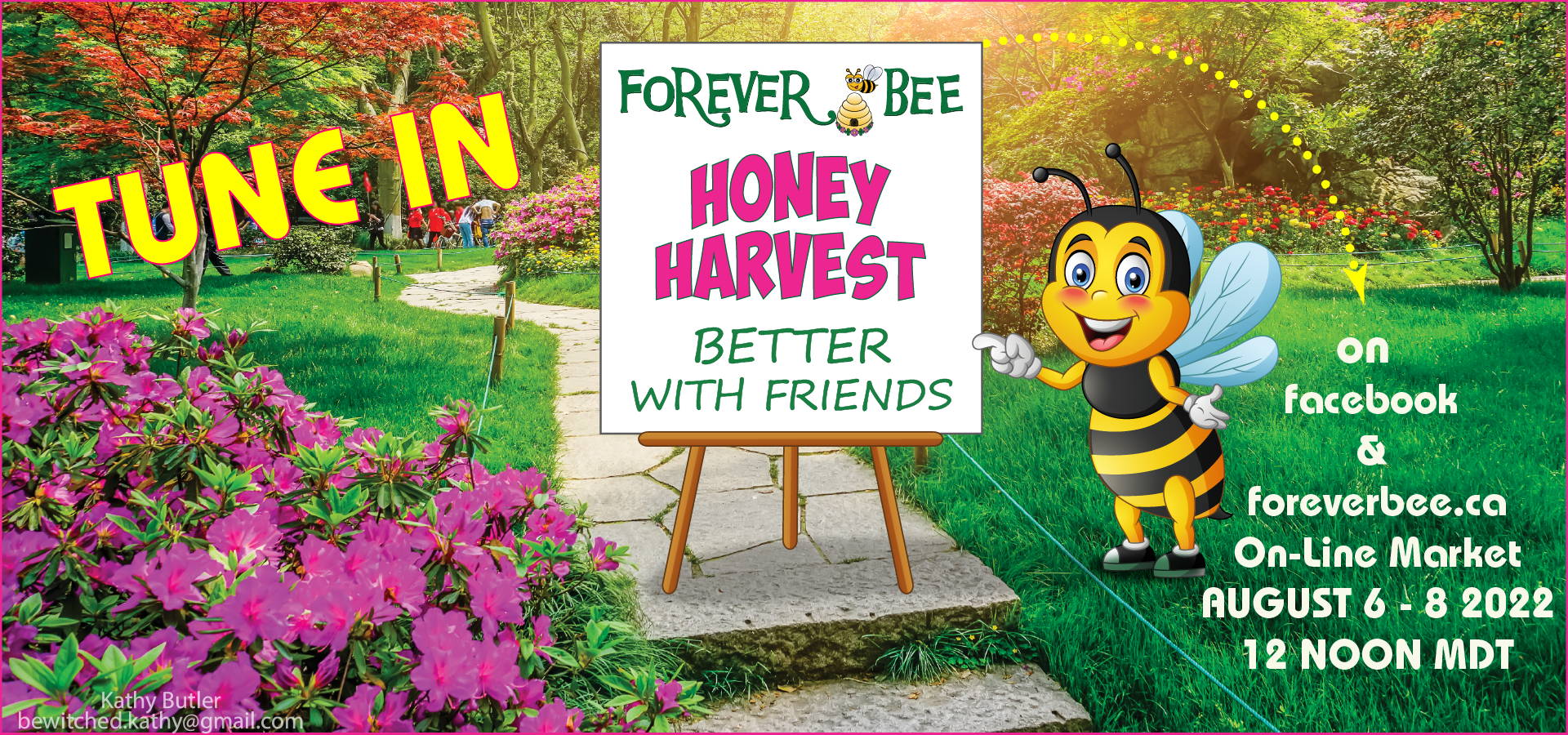 Life happens! Would you like us to keep you in the loop about this upcoming event?