Honeycomb & Ice Cream
Prep Time: 5 Minutes

Servings: 1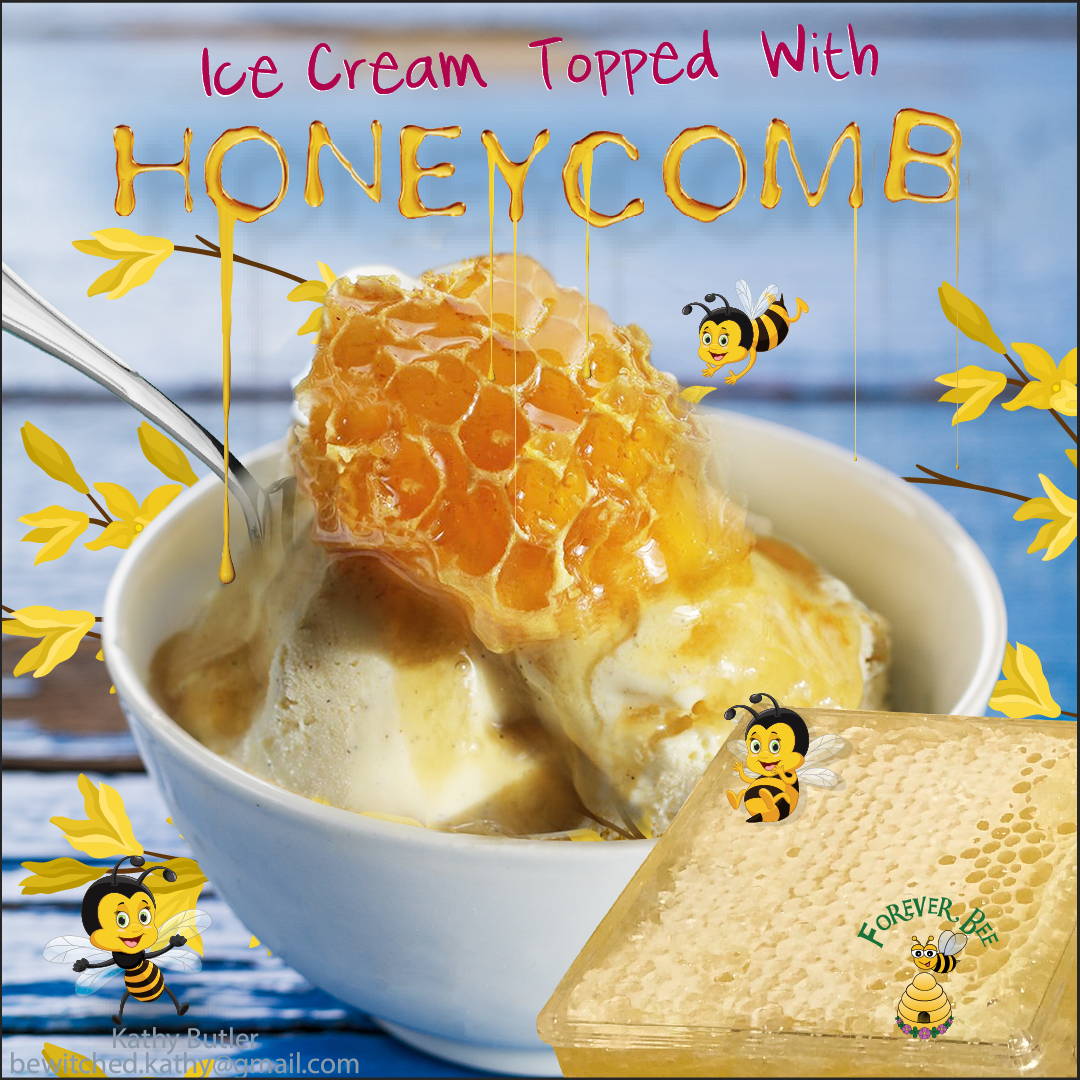 Grab the bowl that makes you happiest and fill it with ice cream.
Top it off with a scoop of Honeycomb
Add a splash of Maple Honey Vinegar
If you'd like add some fruit for garnish!
We highly recommend mixing this one up with different flavours of ice cream, vinegar and various toppings! Chocolate is always a great addition to a recipe like this one!