Subscriptions & Gifts
Forever Bee Subscriptions Available!
Forever Bee products can be ordered anytime as you need, or on an automatic frequency! This is the best way to ensure your favourite products are always on the way when you need them. Look for the subscription option on each product.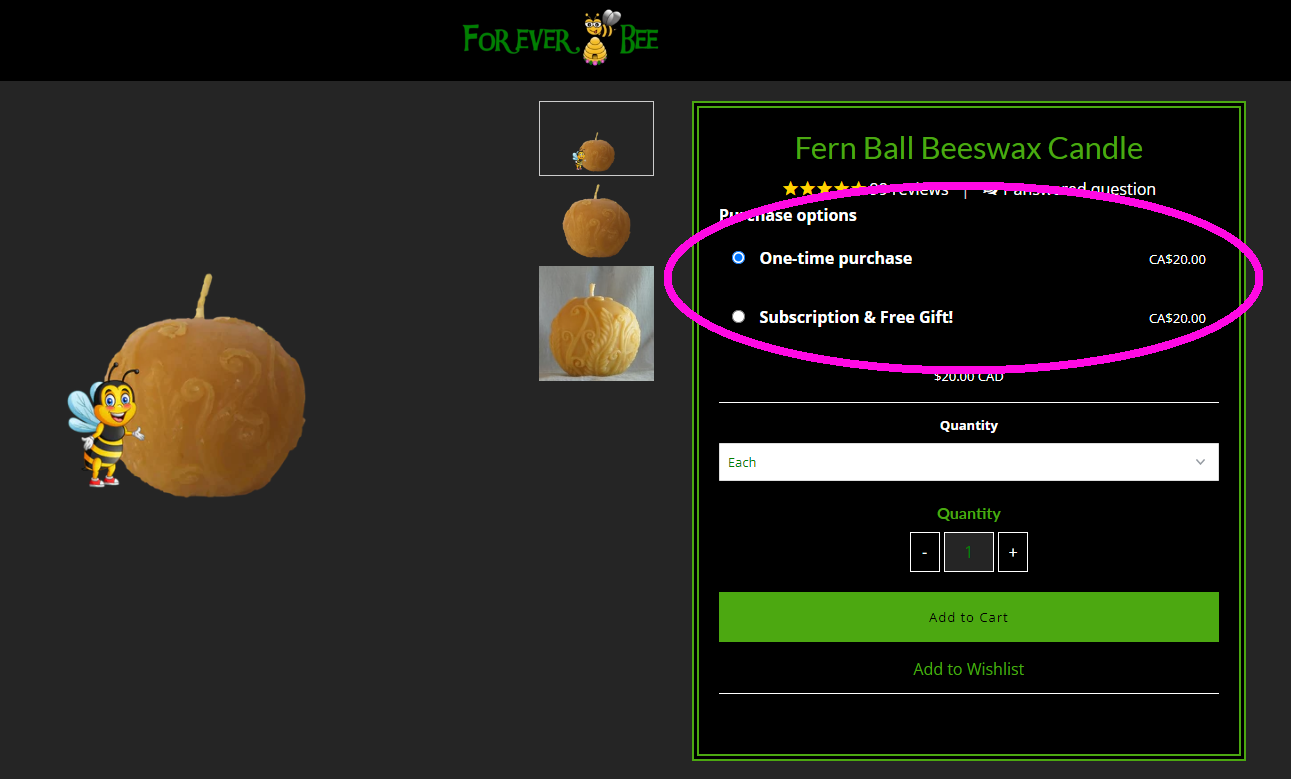 FREE GIFT with every delivery/shipment.

CHOOSE your own freqncy for EACH product & address!

COMMITMENT FREE - add to, edit, pause, cancel anytime.

SELF-SERVE - Use our Subscription Portal to manage your preferences - UPDATED with more self-serve options.
If you'd prefer we invoice you monthly contact us with the details of your order!
---
We love knowing you are taken care of. Having enough honey for your daily tea and morning routine. A candle for your moments of reflection and enough body butter and soap to ensure everyone's skin is surving the seasons weather!
With subscriptions, we are also able to plan in advance ensuring we set aside enough stock on the frequency you need. A lot of our products are nature made and can run into low inventory during off seasons. Some products like Honeycomb are seasonal, signing up for an anual subscription helps to ensure you are always getting this years harvest as soon as it's ready.
CREAMED CLOVER HONEY STOCK LOW
Our Creamed Clover Honey Stock is running low. It is recommended to order in advance or get a subscription activated so stock is set aside. Creamed Clover Honey Harvest begins in September every year. Liquid Wildflower Honey will be available during the summer months.
---
Thank you for choosing to shop with us regularly and for making it simple for us to plan ahead!
A Free Gift is packed in with every delivery/shipment that goes out. The gift changes every month based on the products we have available.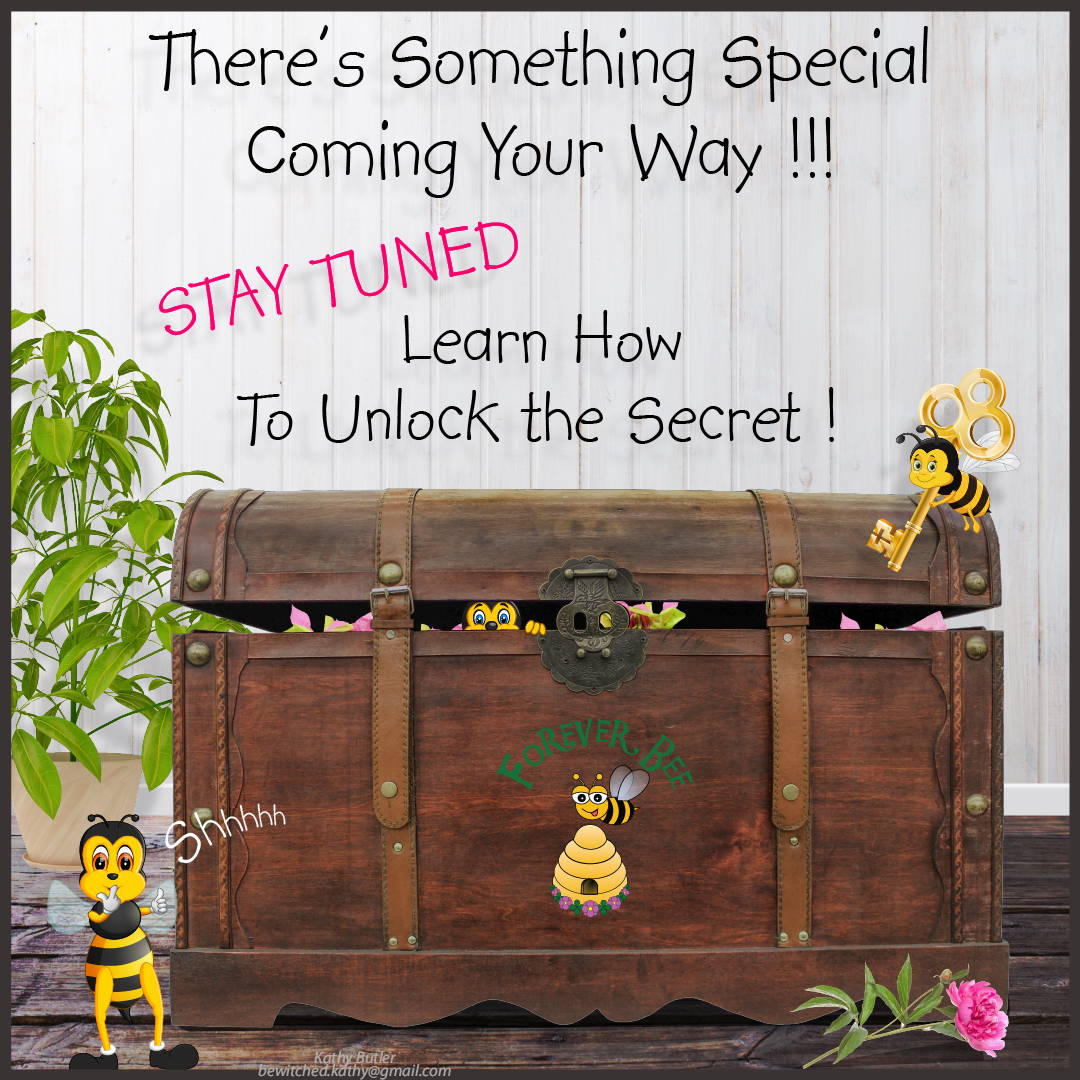 ---
Delivery to your loved ones
Set up automatic gift delivery for your anniversaries, birthdays, and holidays!
We can ensure your mom always gets a candle on Mothers Day, a fresh jar of Vinegar & Honey every Fathers day.
We can deliver to your clients and employees on those anniversary milestones.
MAKE IT PERSONAL
We can include personalized notes with each order too!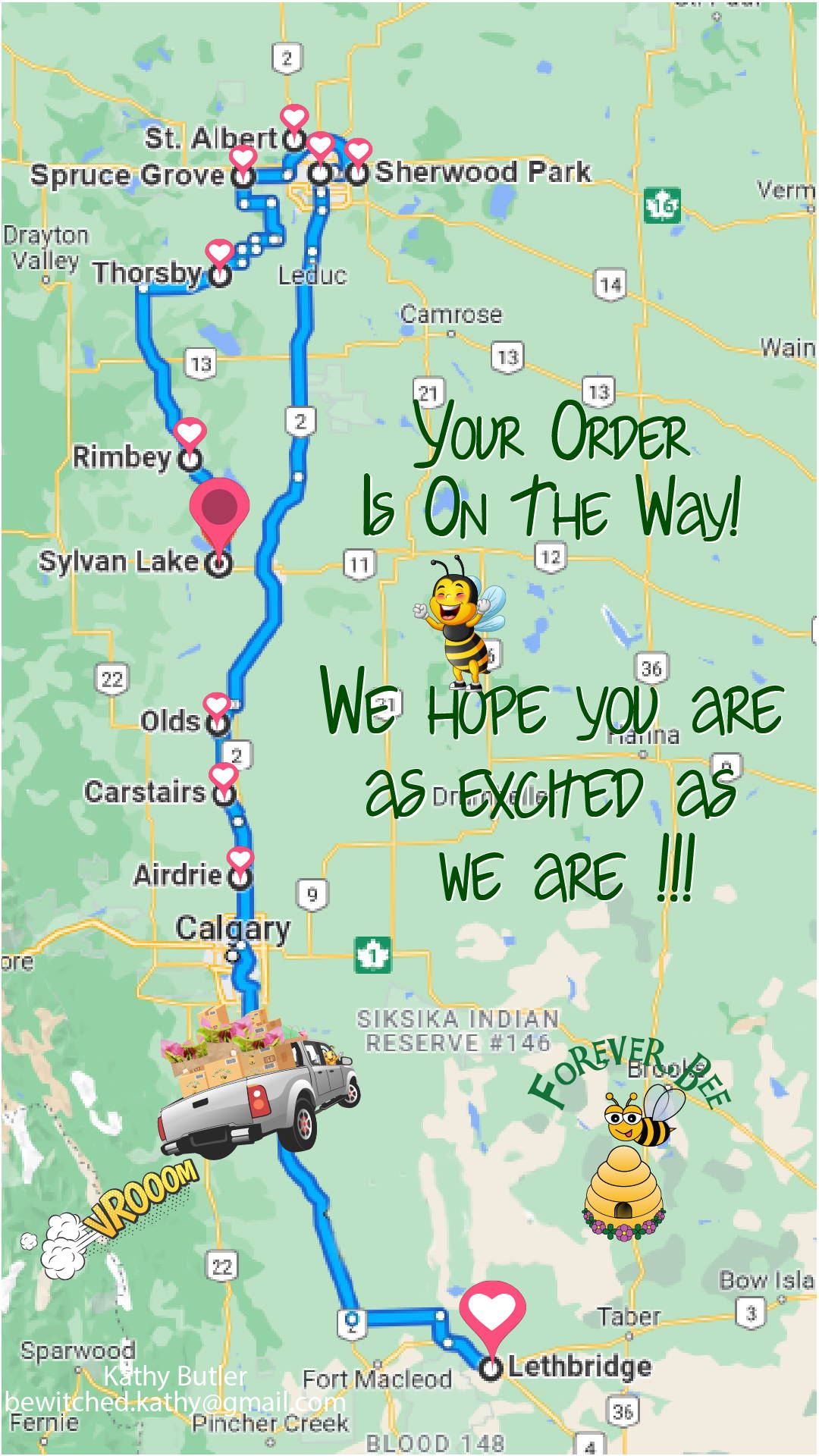 ---