Plan A Party With Forever Bee!
In February of 2023 we are celebrating 11 years of Business at Forever Bee!!
It seems like only yesterday we were celebrating our 10th year in business. The warmest of thank you's to everyone who has helped us get to where we are.
It's truly a miracle to think how many people have loved and prayed for our business in that time. Your collective warmth and appreciation is the fuel that keeps our hearts and hands running.
Wishing each and everyone one of you an abundant and delightful year. We can't wait to hear about all the blessings life brings your way.
We lost all of our hives this past year, leading to tough decisions for us.
We decided to close Forever Bee after 10 years of operations in Southern Alberta.
We said our fairwells to our amazing team and customers, sold our inventory and made arrangements for our things.
Annanie and Matt, our founders, bought a boat and set sail for the adventure of a lifetme! Learn about it here!
Kira got to brainstorming with Annanie and Matt, we found a way to take ownership of Forever Bee and keep it open!
We partnered up with local farms and makers to help us in the fall when the harvest was ready so we could continue to serve the same areas.
Our workshop moved to Lethbridge Alberta! Kira's hometown, and one of our most popular delivery areas.
---
February is going to be all about celebrating for us! We are going to celebrate the big things, like 11 years in business, and getting out of bed in the morning! We recognize it all depends on where you are at in your life, mentally, physically and spritually. Any activity in a day can be a big thing for someone. We hope each of you has the power to make the most of each day, find one thing to celebrate and be greatful for. If you're feelin up for it, find one more thing after that.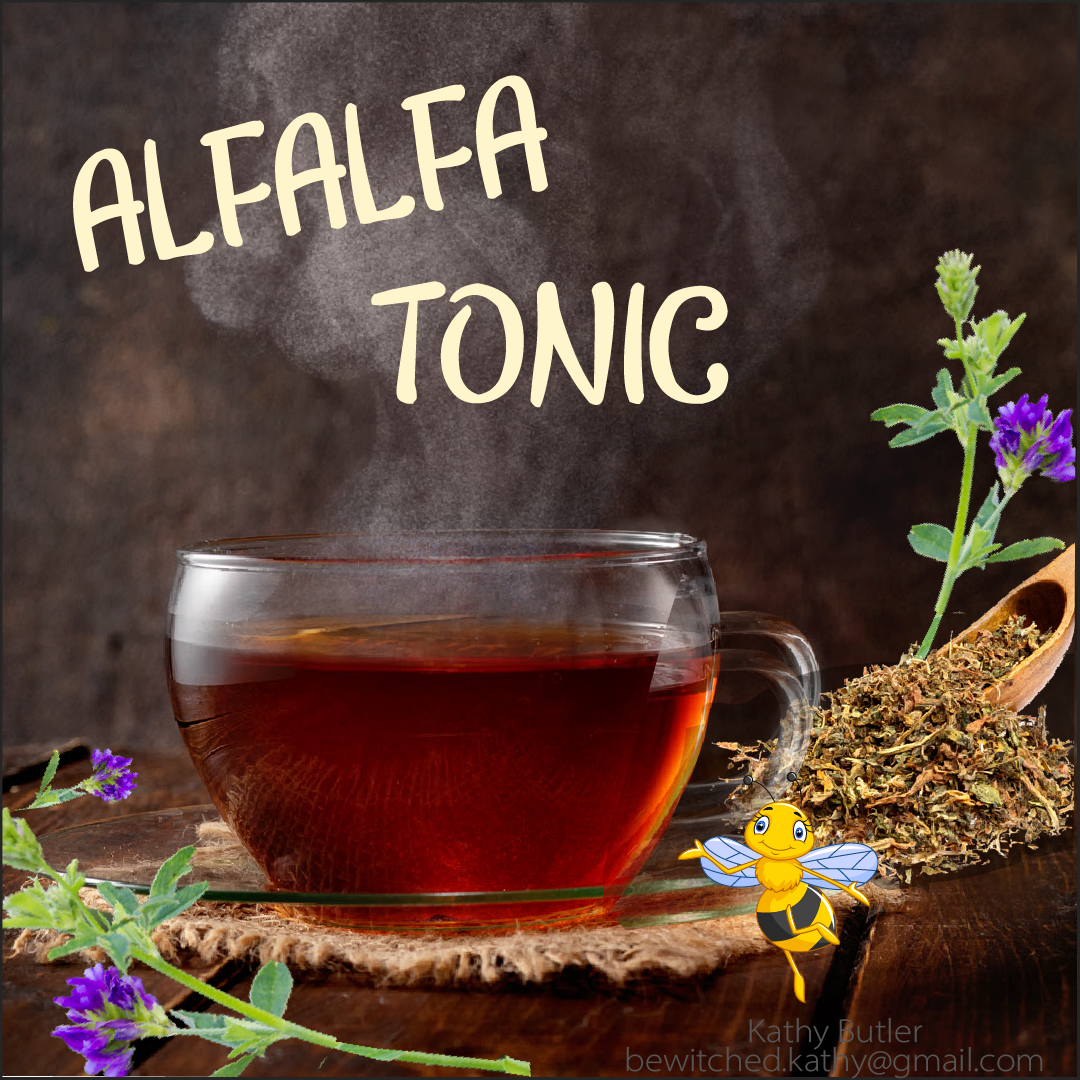 Fill your cup with your favourite drink, take a moment to reflect on the gifts you received in 2022, and the gifts you're hoping to manifest for 2023. We have a collection of drink recipes throughout our collection. Here's some of our favourites right now:
Our Creamed Clover Honey is the perfect sweetner for your drinks! Using raw honey has the added benefit of vitamins and minerals to enchance your favourite beverage. Our Raw Honey has been put through a simple freezing process so it will stay consistent and smooth year round for you. Easy to scoop out of the container and measure for any recipe.
---
When planning parties, it's always great to have quick little snacks on hand! Honeystix are a great on the go treat for all ages.
Honeystix are plastic straws filled with Raw Honey harvested right here in Alberta. Some have a little added flavour and colouring.
You can also use honeystix for a fun game of Pickup-Stix, use pipecleaners and googly-eyes to make ornaments and so much more! If you get crafty with these be sure to send us a photo!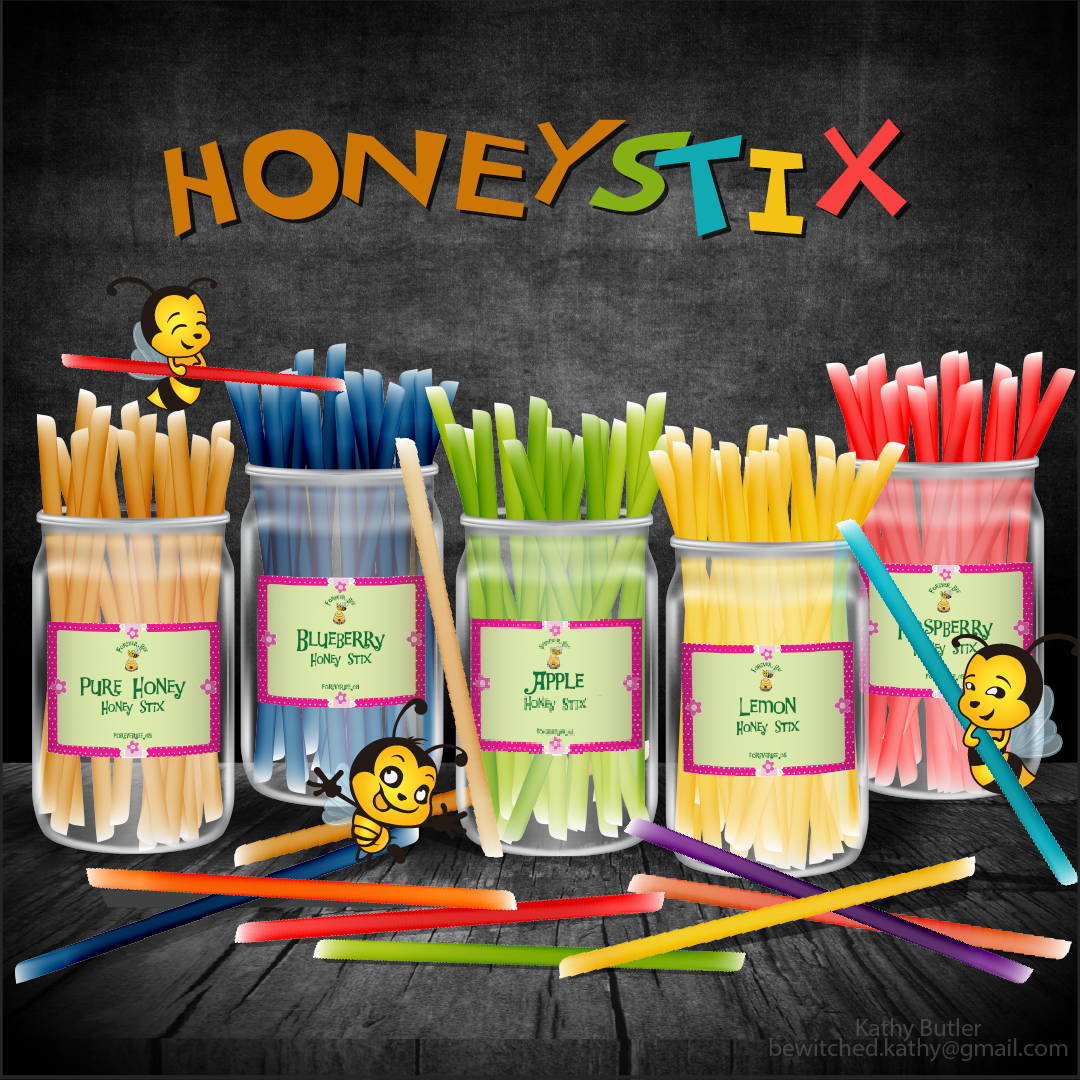 ---
We have some more exciting things coming all throughout the month to continue Celebrating 11 years in Business all month long!
Join our newsletter to get the updates. Or follow along on our Latest Buzz Blog.
---
Free Delivery & Flat Rate Shipping
We come right to your door in a lot of Alberta cities. If it's too far to drive, we can always ship it to you!
---