Handmade Rainbows & More
"When it rains look for rainbows, when it's dark look for stars."    
- Oscar Wilde
---
Handmade Makes A Difference
How products are made is almost as important as what they are made with. Our Rainbow Lippy Balms are handmade one layer at a time. In small batches we melt down our Beeswax, Shea Butter and Apricot Kernel Oil. Essential Oils and colouring to make them fun. The flavours change as the days carry on, the hydration continues consistantly throughout.
Our Lippy Balms are made simple, with ingredients you can use head to toe! Did you know if you get any ouchies, scrapes or bumps on your skin, a lippy balm stick is great for helping your body to heal quicker!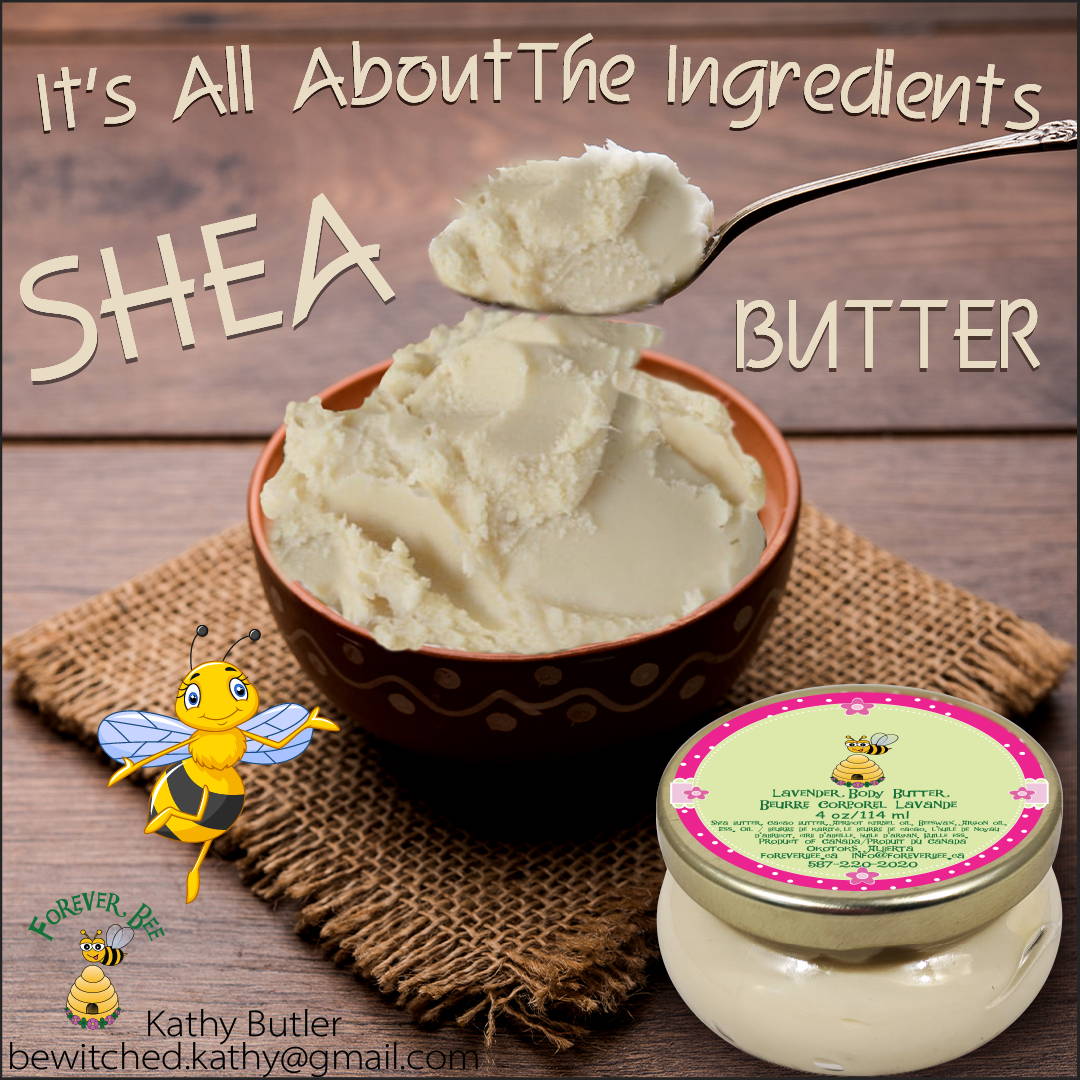 ---
We make each batch of Layered Lippy Balms 50-100 at a time. Being very careful with our dropper to ensure the warm solution gets exactly where we want it. If the soloution drips along the inside wall of the tube, those drips and streaks will block the rainbow from being visble!
This careful process is very calming and soothing to do. Filling each layer gives you a moment to think of the things we are grateful for, things that contribute to our rainbow of life.
---
Make Lippy Balms with Annanie
Watch Annanie, our Founder, make a batch of Bubble Gum Lippy Balms here!
---
Making your own products is so fun and beneficial! With your own recipes you can be sure to tailor your creation to your bodys exact needs. You have the confidence of knowing exactly what is in the product you're making.
Plus a home made gift is the best gift! Have you checked out our recipe collection yet? Be sure to send us your recipe ideas soon too.
---
NATURAL, ORANGE, STRAWBERRY OR CINNAMON
Different scent for every room, or maybe you like to swap fragrances with the seasons? Our soaps are made with all the hydrating and nourishing properties of Forever Bee Beeswax & Honey.
We have heard great feedback from our customers on our soaps, especially with sensitive skin problems like eczema.
---
Free Delivery & Flat Rate Shipping
We come right to your door in a lot of Alberta cities. If it's too far to drive, we can always ship it to you!
---