Camping Season with Forever Bee
Grab your gear and roll out! It's time to get connected with nature. Forever Bee is all about Emergency Prepardness and being able to make things by yourself using the resources available to you. From Herbology to Crafts we have all kinds of great ideas to make the most of your summer this year!
---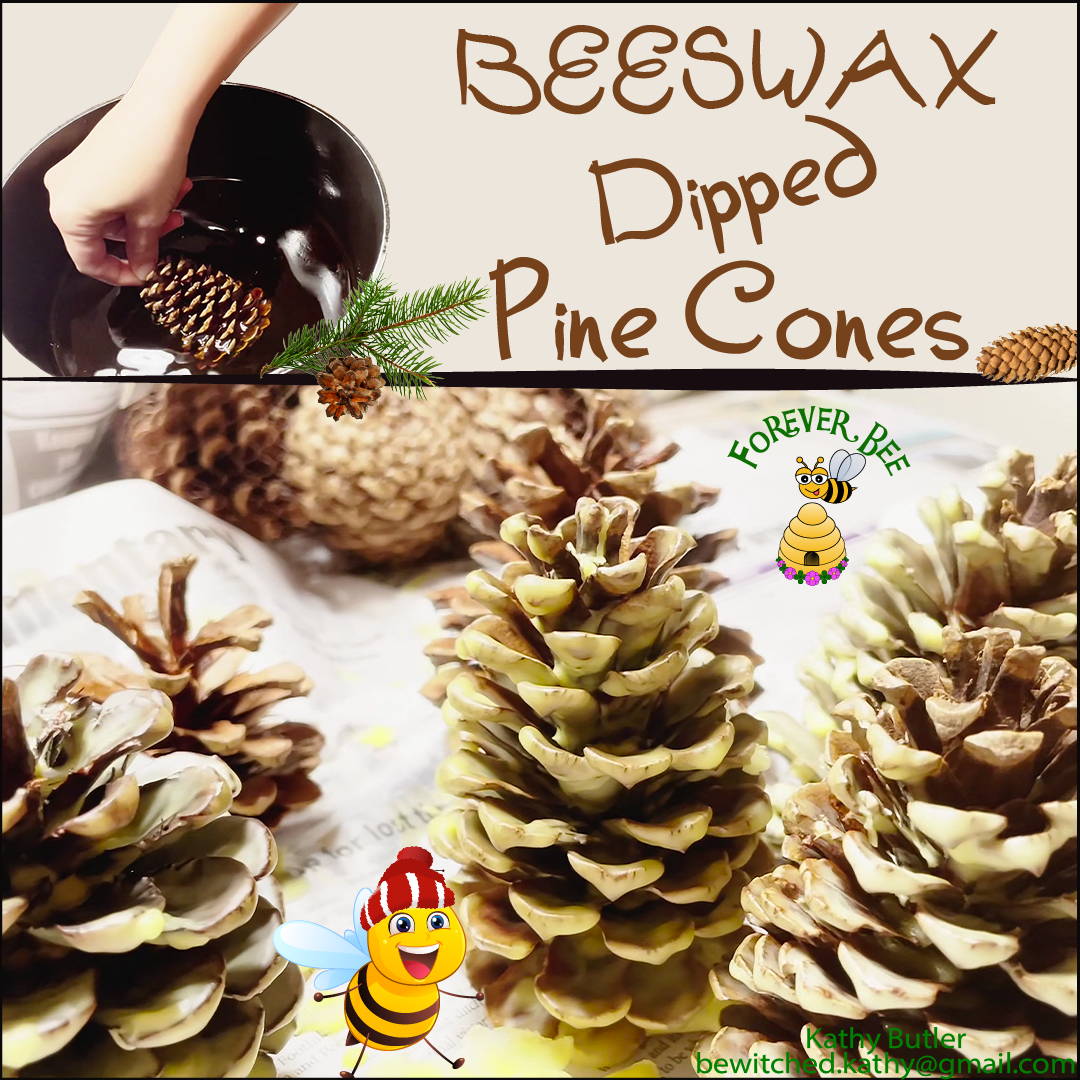 These DIY Dipped Pinecones are so easy to make on your own!
Find some pinecones when you're on your adventures.

With a grown-up's help, dip them in some melted Beeswax (use a double boiler or crock pot)

Let cool, then use them to get your camp fire going.

Collect extra, pack them in your empty Honey jars and pails, add some ribons and gift to your neighbours and loved ones.
Beeswax Candles are the simplest of fire starters. Simply place a tealight candle in your firepit, stack your wood around it and light the tealight. The continual burn of the candle will get your fire started without the struggle!
---
A sweet connection with nature
For your coffee and tea, a fruit dip and more. Bring along a jar of our Liquid Wildflower Honey to help keep your journey sweet!

Salads or meat & cheese snacks, honeycomb is a fantastic way to add a little fun to your lunch outside. Take a look around and think of all the things made better by the bees this year.
---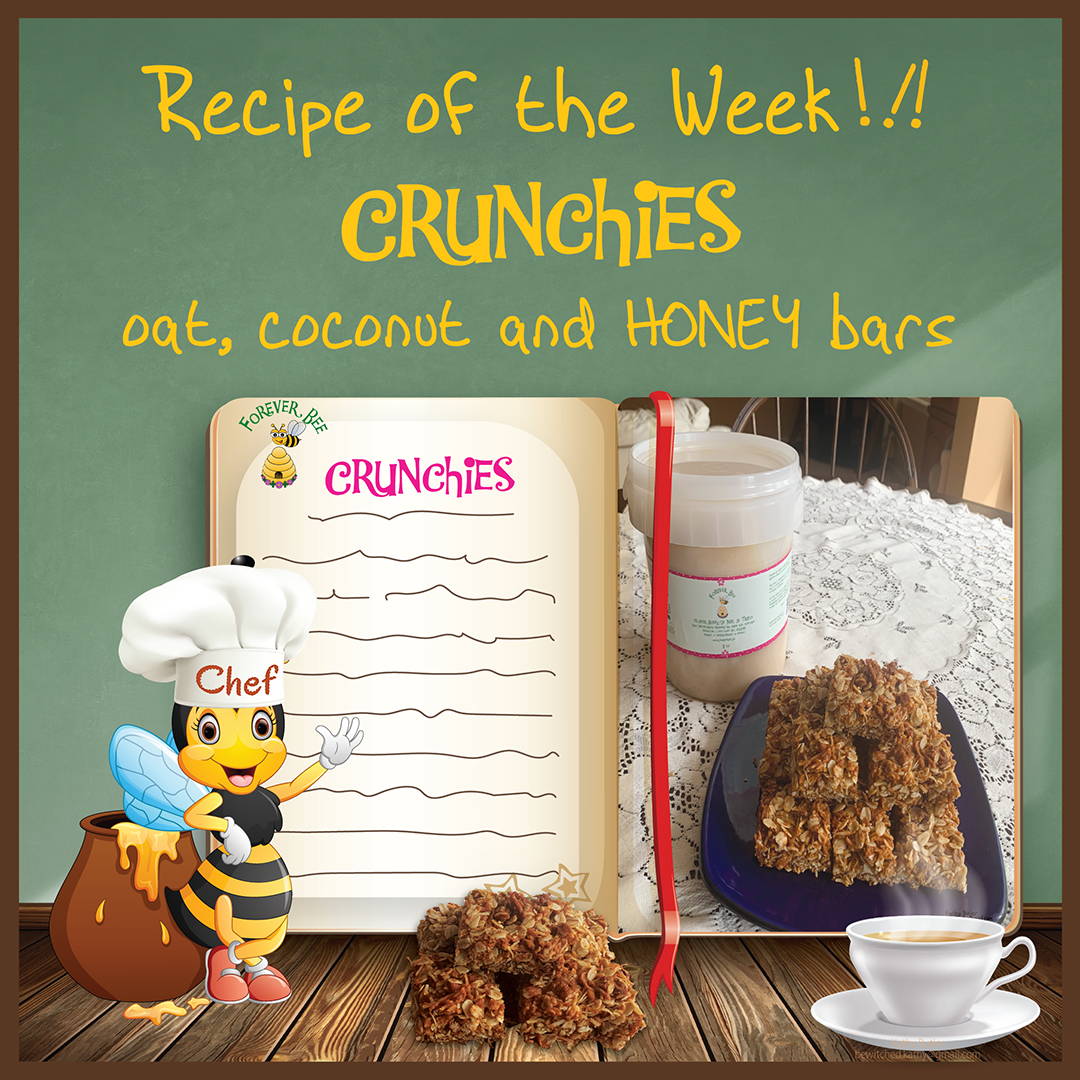 Plan ahead with some homemade treats before every adventure. Maybe you have allergies and struggle to eat on the road, or maybe there are no places to stop for snacks where you're headed! Whatever your reason is, we have you covered with a whole collection of recipes.

Our favourite recipe (especially when we need that extra energy boost for our body) would have to be the Crunchies!
Need something a little quicker, easy to eat on the go, and absolutely delicious!


Honeystix are great for in the car, your lunch, your lemonade stand, and of course camping and hiking!

Individual flavours available soon! Add your email to the Out of Stock Notification lists on each flavour if you want to know when they're back.
---
Honey Harvest Online Event Coming Soon!
Join us online August 6-8 for a celebration of our Honeycomb Harvest! We will have new productions, promotions, giveaways and more! Looking forrward to sharing all the Latest Buzz with you!

While we wait for this event to get started, join our Colouring Contest! (For all ages!)