Are You A Planet Saver?
We love our planet, it's home to you and me and all the bees!
We feel honoured to be able to take care of our planet to the best of our abilities each day. This comes in all forms, from simply using natural resources to recycling and proper disposal of things. The reduction of single-use supplies, the list can go on for a long time!
---
---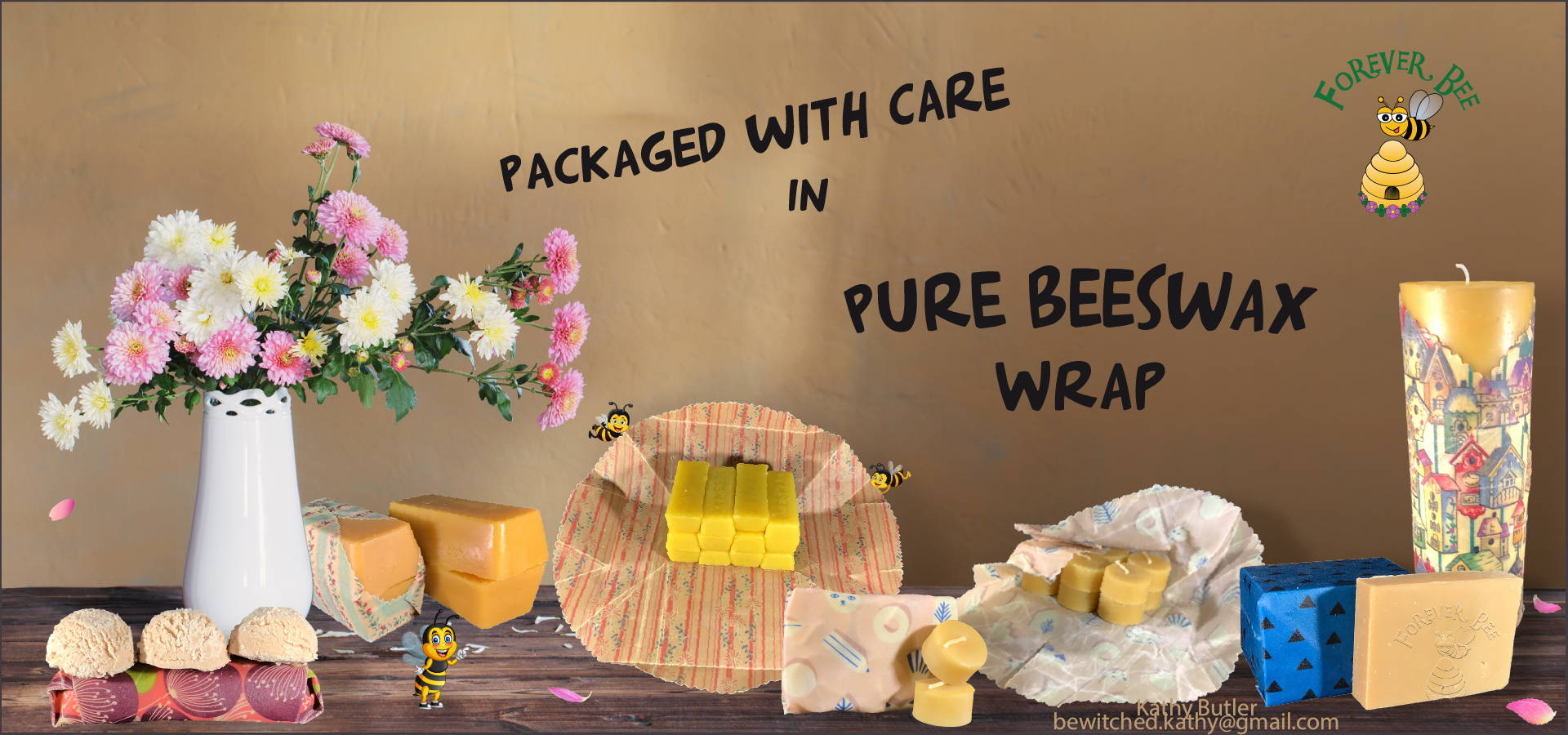 We are in LOVE with theese Beeswax Wraps! They have been a happy replacement for plastic packaging this year! We are doing our best to reuduce extra waste and single-use disposable items. Our Beeswax Wraps can be used again and again for so many things!
You may have also noticed we often re-use our boxes and packing materials. We have even worked with other local businesses to make use of some of their unused shipping materials!
All of this is just a beginning! We have already made so many efforts to be conscious of our impact on our planet. Use the Learn More Button to see our previous post about our efforts.
---
We love coming door to door in each neighbourhood. We are always filled with joy when we can grab a handful of orders from our truck and literally walk them to the stops because they are so close together. To think neighbours are chatting about us and ordered together, makes us feel so special and thought of.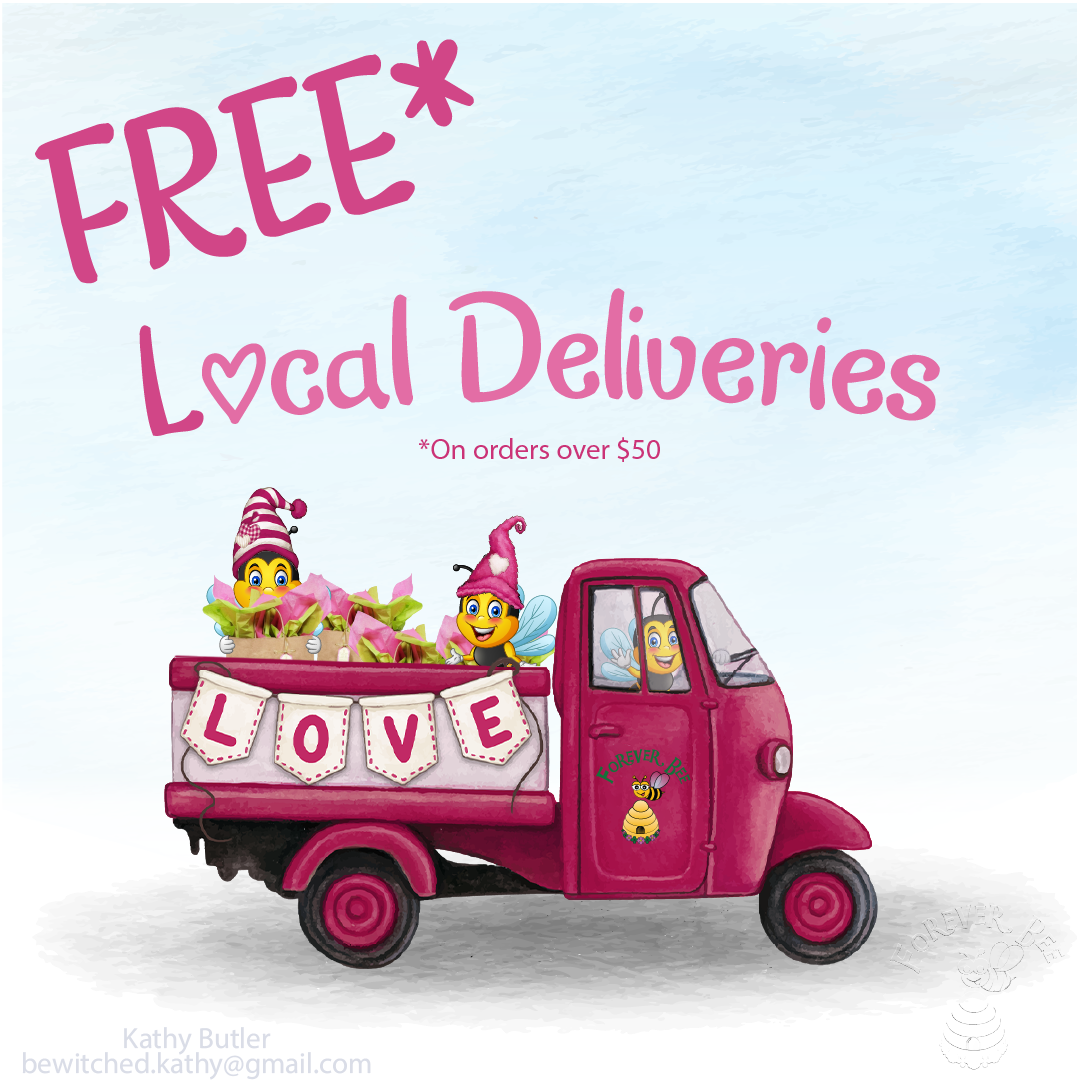 ---