Honey Cinnamon Cookies
Prep Time: 15 Minutes

Cook Time: 11 Minutes

Total Time: 30 Minutes

Servings: 24 Cookies
1 1/2 cups all-purpose flour

1/2 cup packed brown sugar

1/2 teaspoon salt

1/2 teaspoon baking soda

1/2 cup unsalted butter, softened

1/2 cup Forever Bee Cinnamon Honey

1 Large Egg

Optional: 1/4 teaspoon ground cinnamon
Topping (Optional):
2 tablespoons white sugar

1/2 teaspoon ground cinnamon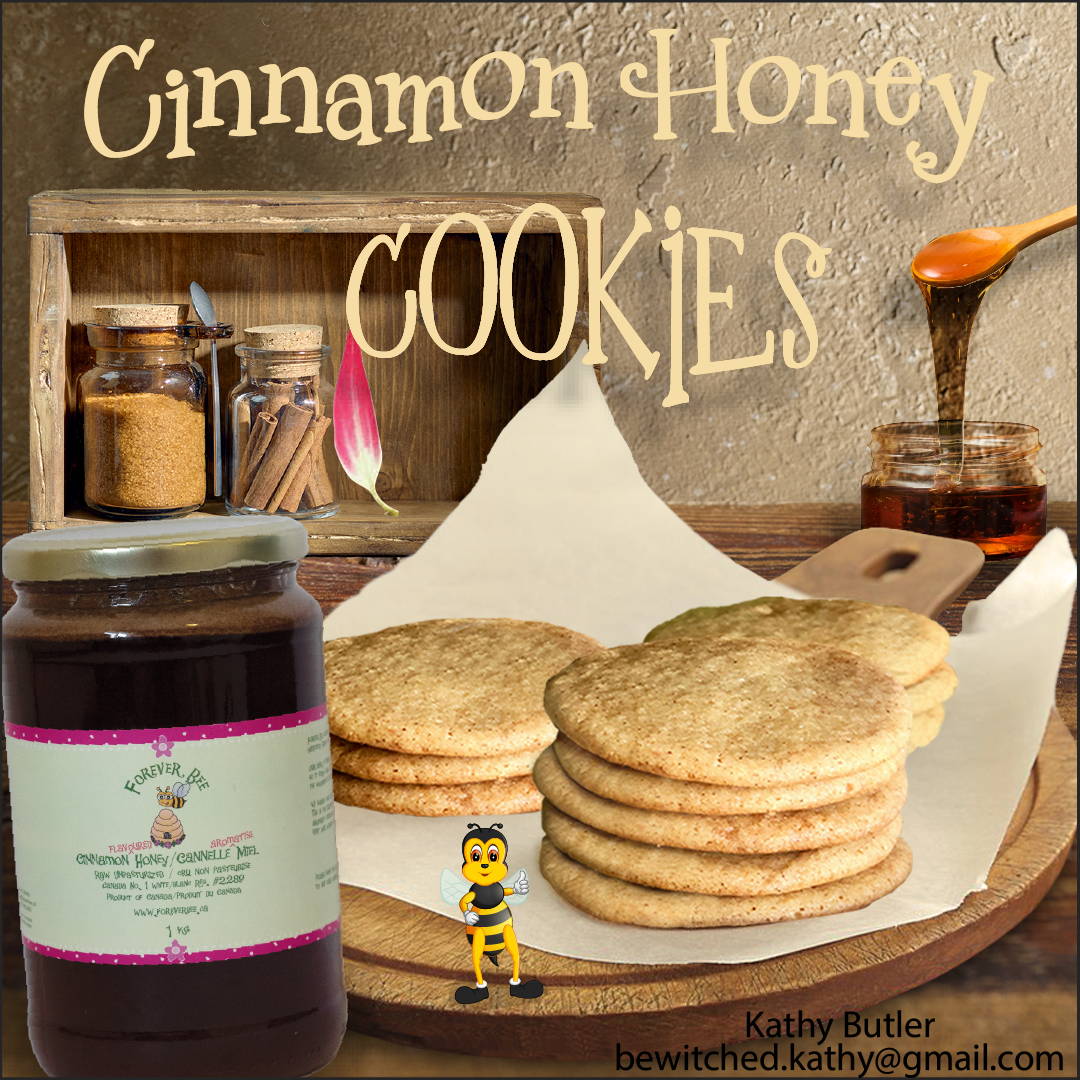 Preheat the oven to 375 degrees F (190 degrees C). Line baking sheets with non-stick mats or parchment paper.

Mix flower, brown sugar, salt, and baking soda together thoroughly. Beat in butter, Forever Bee Cinnamon Honey and egg using and electric mixer until batter is sticky and combined. Roll batter into 20 to 24 balls.

Mix white sugar and cinnamon together in a shallow bowl for the topping. Roll balls in the mixture and place onto the prepared baking sheets.

Bake in the preheated oven until edges are golden, about 11 minues. Place cookies on a cooling rack for about 2 minutes.
We love finding great recipes like this one and more on allrecipes.com