Happy 11th Birthday To Us!
WOW! We made it to see our 11th Birthday! What a gift this is, after everything we went through over the past year. It's been delightful to get to know our customers a little bit more, to connect and learn how our products have improved their life. The biggest of thank you's to everyone in our community for showing us so much love on a continual basis.
We are an online retailer of Honey and Beeswax Products. We have a small workshop in Lethbridge Alberta where most of our products are handmade in small batches. We love bringing people closer to nature through the use of all natural raw ingredients that can improve your life.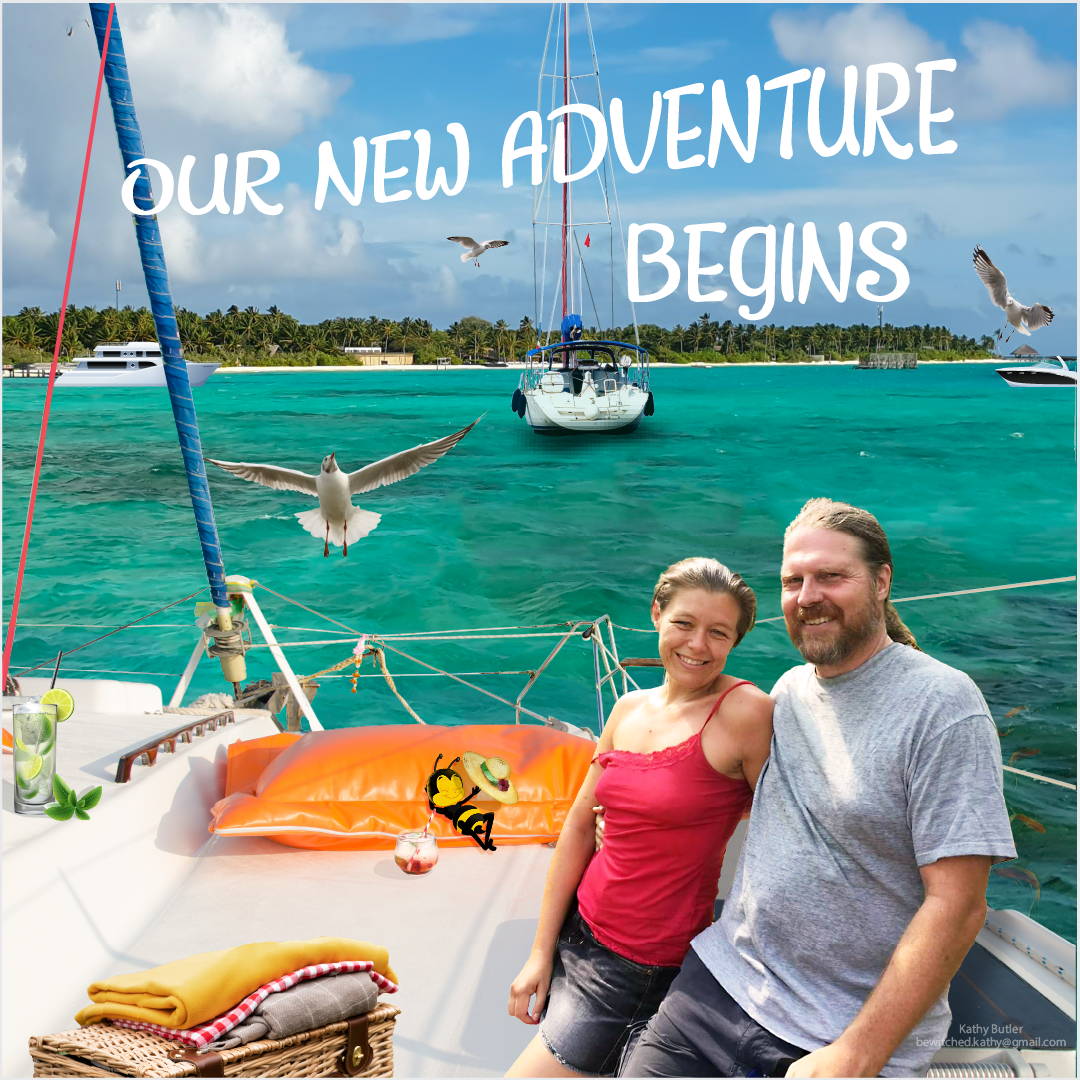 It started with a honey pail that turned into a family business. Annanie & Matt, our founders, were able to learn, grow and share so much in their 10 years with us. We are so very greatful for all their hardwork building the foundation of Forever Bee.
Annanie and Matt left Forever Bee in 2022 to start a new adventure on a sailboat! Their journey is worth following along. They even have an online shop with their new handmade crafts!
---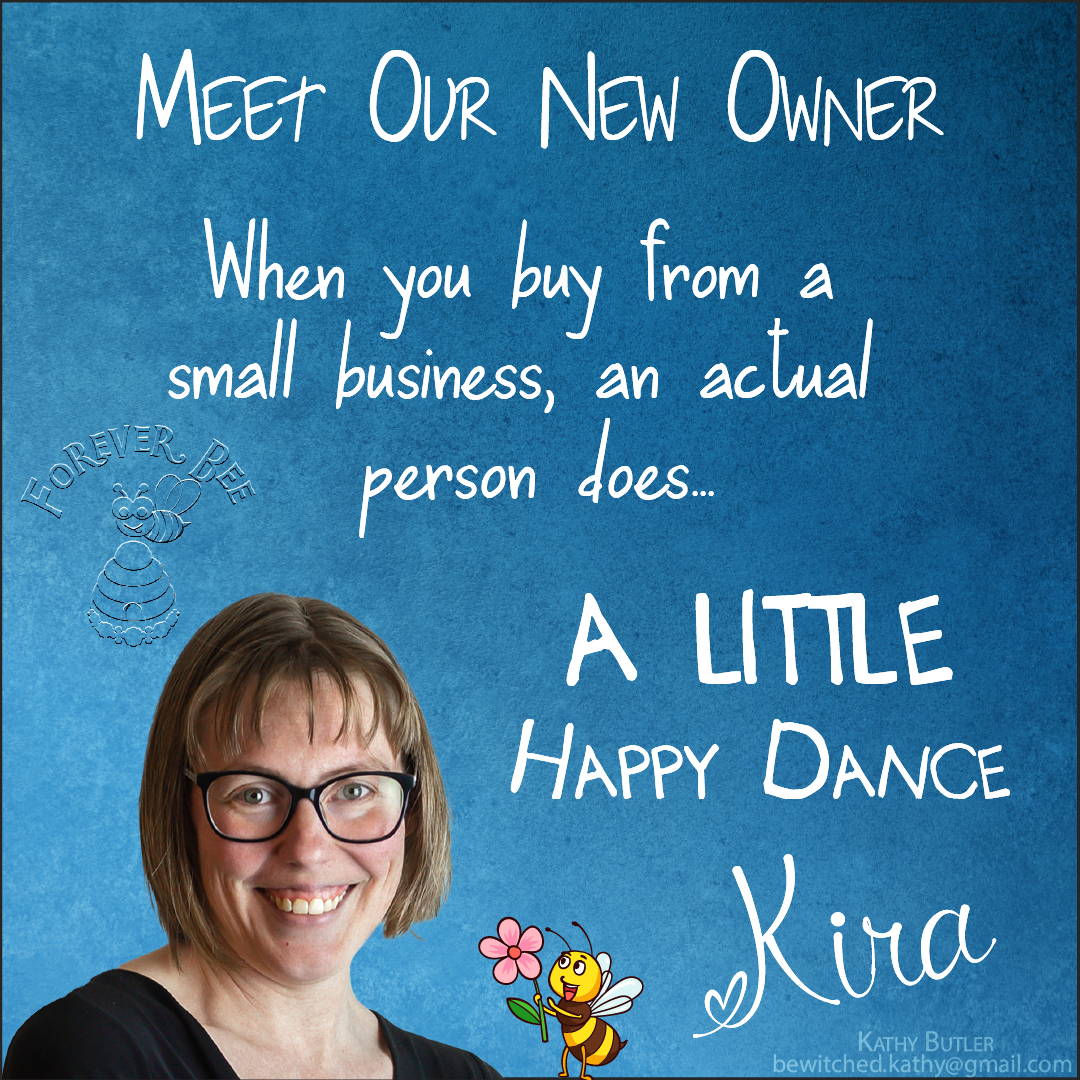 Hi! I'm Kira!
Forever Bee started out as my neighbour at a farmers market, became a client to my business, offered me a work-from-home job when I became a mom, and taught me so much about running a business. In July of 2022 I officially became the owner of Forever Bee!
Presently, I'm also the sales team, marketing team, production team and all the other roles. I'm so excited for the day we get to bring our staff back, I prefer being in a team.
---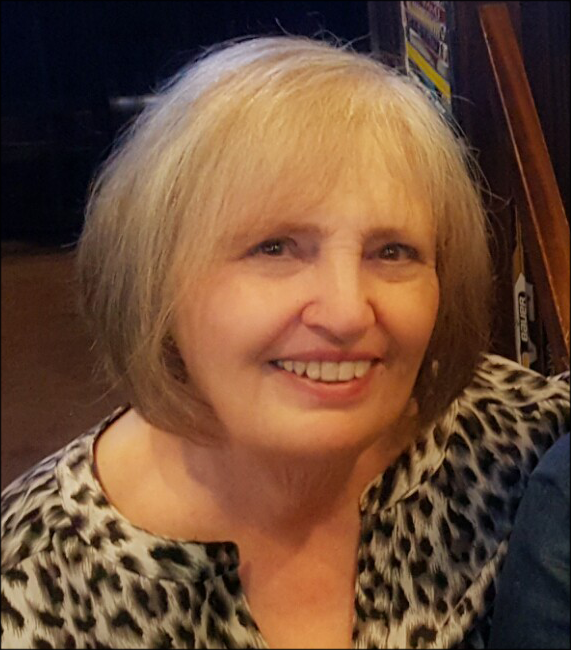 Kathy is our very talented and patient graphic designer! Kathy has worked round the clock helping us to ensure all of our produt images, labels and marketig material look fantastic. We are always amazed at the creativity when a new graphic is ready for us. Thank you so much for all the hard work Kathy. You really help us shine.
---
Our Honey and Beeswax are lovingly tended to throughout the year by private beekeepers. This allows the farmers and beekepers to stick to their specialty, while we get to focus on the connection of their delightful ingredients o our favourite people.
We have a small workshop in Lethbridge Alberta where we make small batches of candles, body butter, lippy balms and sunscreen! We work closely with makers in Canada to have a wider selection of honey and beeswax goods like Food Wraps, Honey Vinegars and Soaps!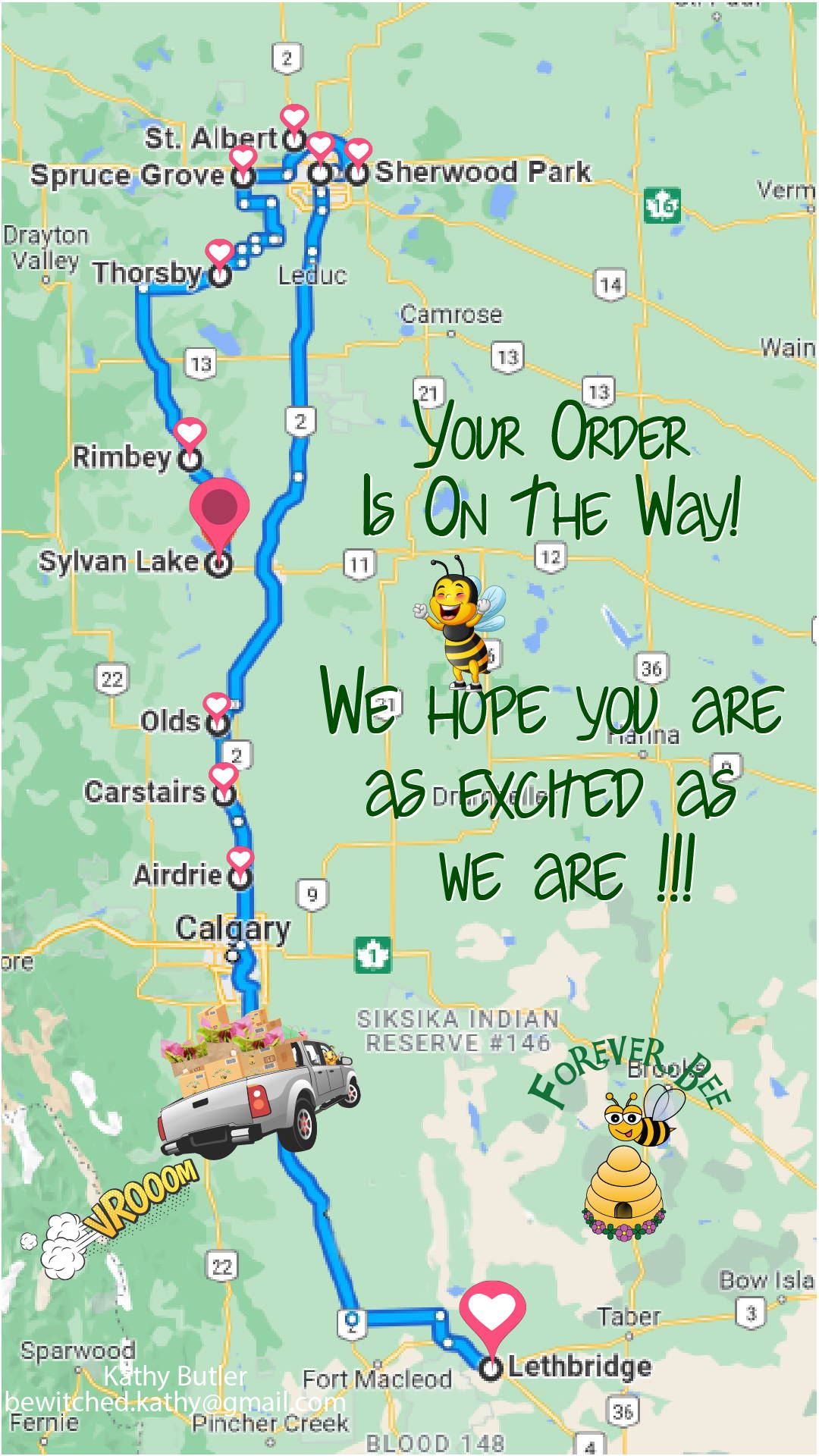 We still hand deliver to as many locations as we can. It's one of our greatest pleasures being able to come right to your door with your order.
We load up our truck, and use a really great Route Planer to come door to door in the most cost effiecient way. We start at our Lethbridge warehouse and travel off to a different area in Alberta each weekend.
We can deliver right to you, your mom, your valentine or any address you like, including Rural deliveries and small towns which are normally excluded from free delivery zones.
We can also ship across North America using the popular couriers like Canada Post, UPS and Fedex.
---
Try our Favourite Products!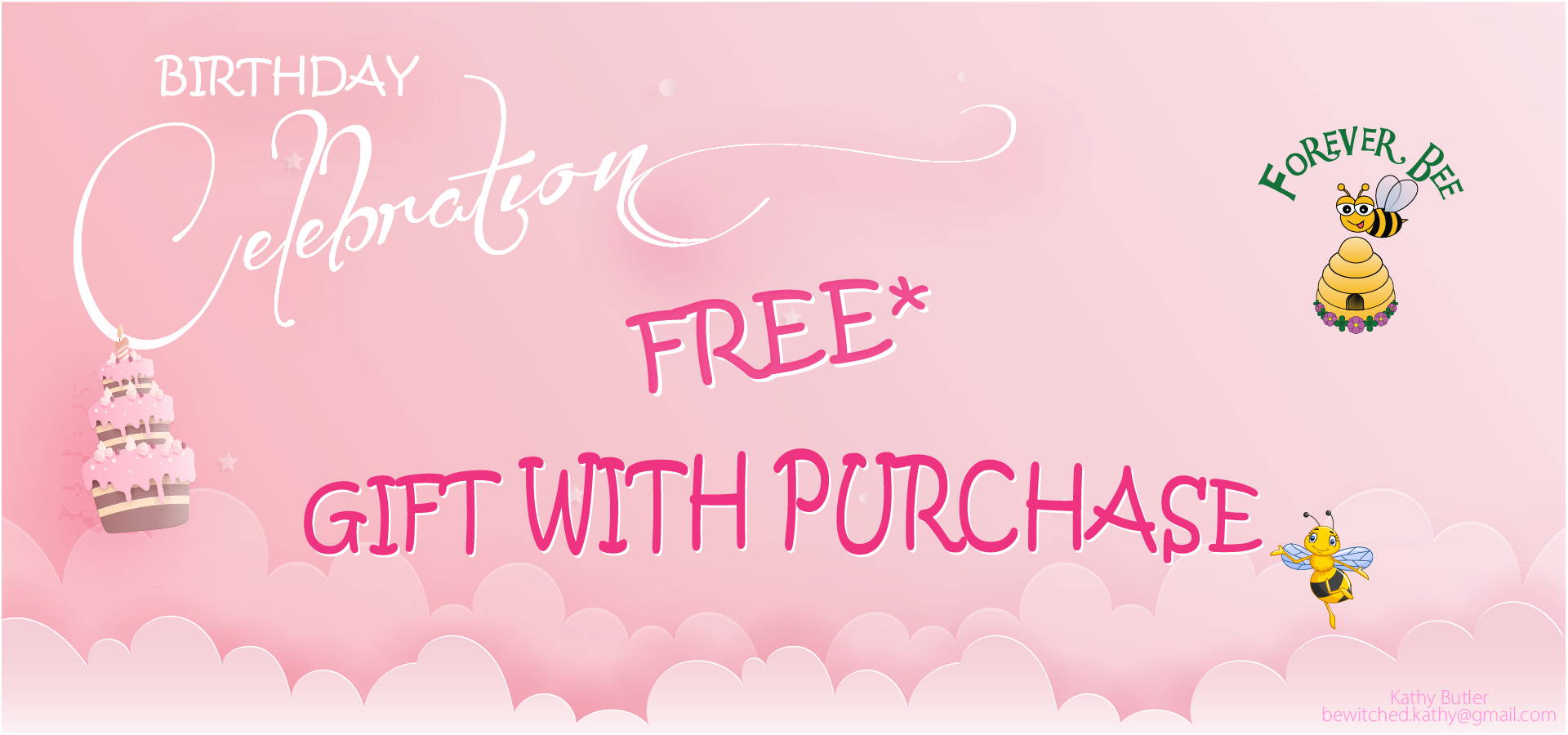 We are so excited about our 11th Birthday! We hope you will join us to light a candle this month to celebrate!!
All of our candles are made with pure beeswax. We add a square cotton braided wick so it's super easy to light. Each candle is handmade, which brings a little extra love and uniqueness to each one.
FREE GIFT WITH PURCHASE
Get a free gift with purchase on every order over $50 until Midnight February 12, 2023, the more gifts you order, the more gifts you receive! Gift is added at the checkout, only one gift per delivery address, can not be combined with Honey Money Rewards redemption.
Order $50-$149 - 12 Honeystix & A Lippy Balm
Order $150-$249 - 12 Honeystix, A Lippy Balm & 2 Votive Candles
Order $150-$249 - 25 Honeystix, A Rainbow Lippy Balm & 2 Votive Candles
---