A Family Learning Business
Forever Bee has bee a family run business from the very beginning. Annanie & Matt were blessed to have most of their kids work in the business at one time or another. When I jonied the team as the first staff I instantly felt like a part of the family. Now I am even more blessed as I get to own Forever Bee and have my kids come to work with me!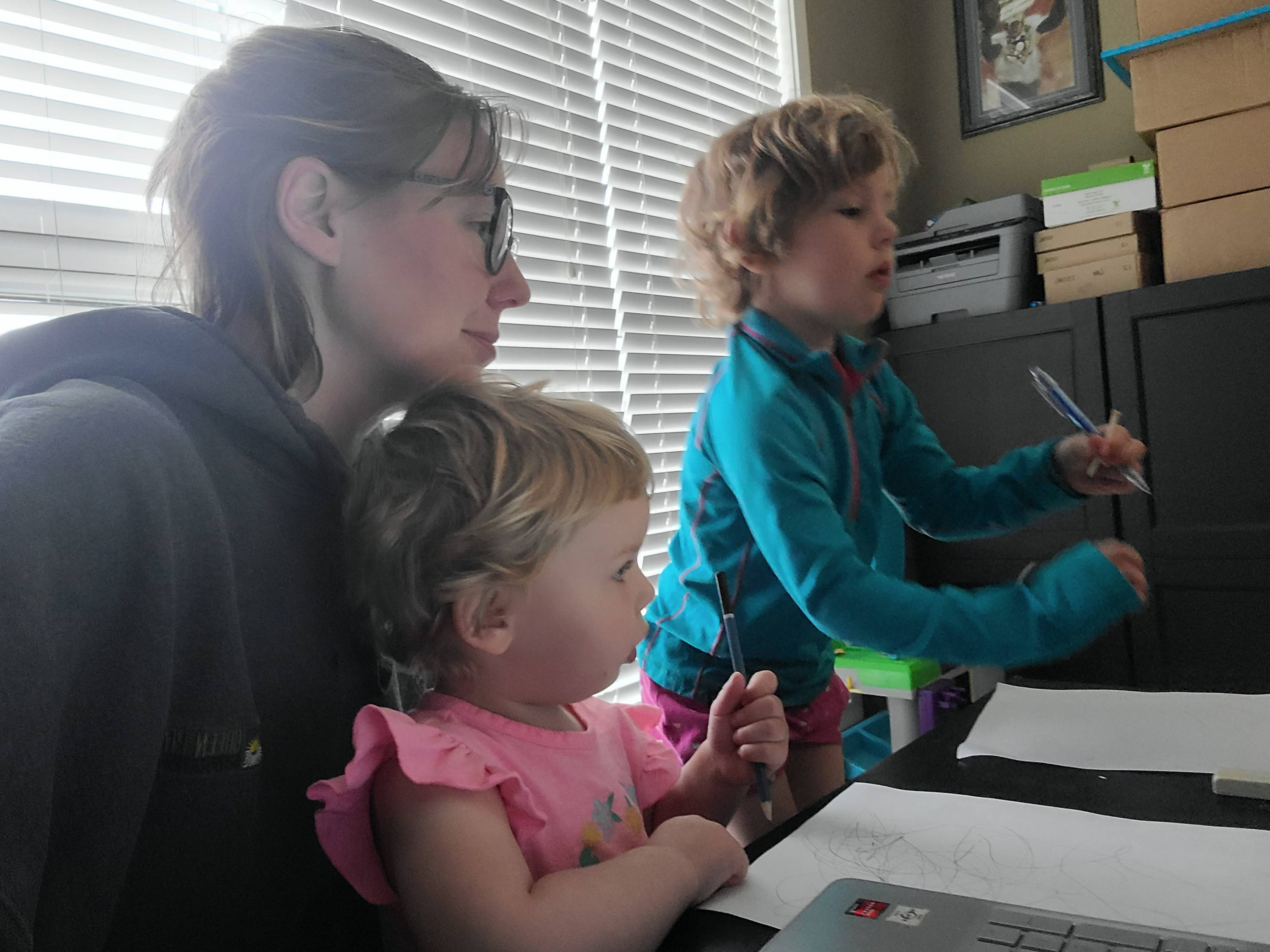 ---
Can we make candles mom?!
Lyllian (4 years old) and Emma (2 years old) have been interested in being just like mom from the very begininning. From helping me make phone calls, sending emails, lablelling product and making candles. These girls are excited to be a part of the working machine.
Recently, they have been begging to help with the candle station (it really is one of the coolest things we do.) My mom alert is still a little hesisant to let them play with hot wax. So they wait paitently for the wax to try so they can help pull from the mold!
---
What about quality control?
Learning is the best part! We get to practice and learn together. Kids sure have a way of asking extra challenging questions. Their brains want to know what they want to know.
Sometimes things get a little messed up while we're learning together. It's quite alright! We love learning with materials like beeswax! If a candle gets injured in the making process, or maybe like this batch of tapers we got distracted playing and the wick didn't set properly. Simply melt down the candle and make it again!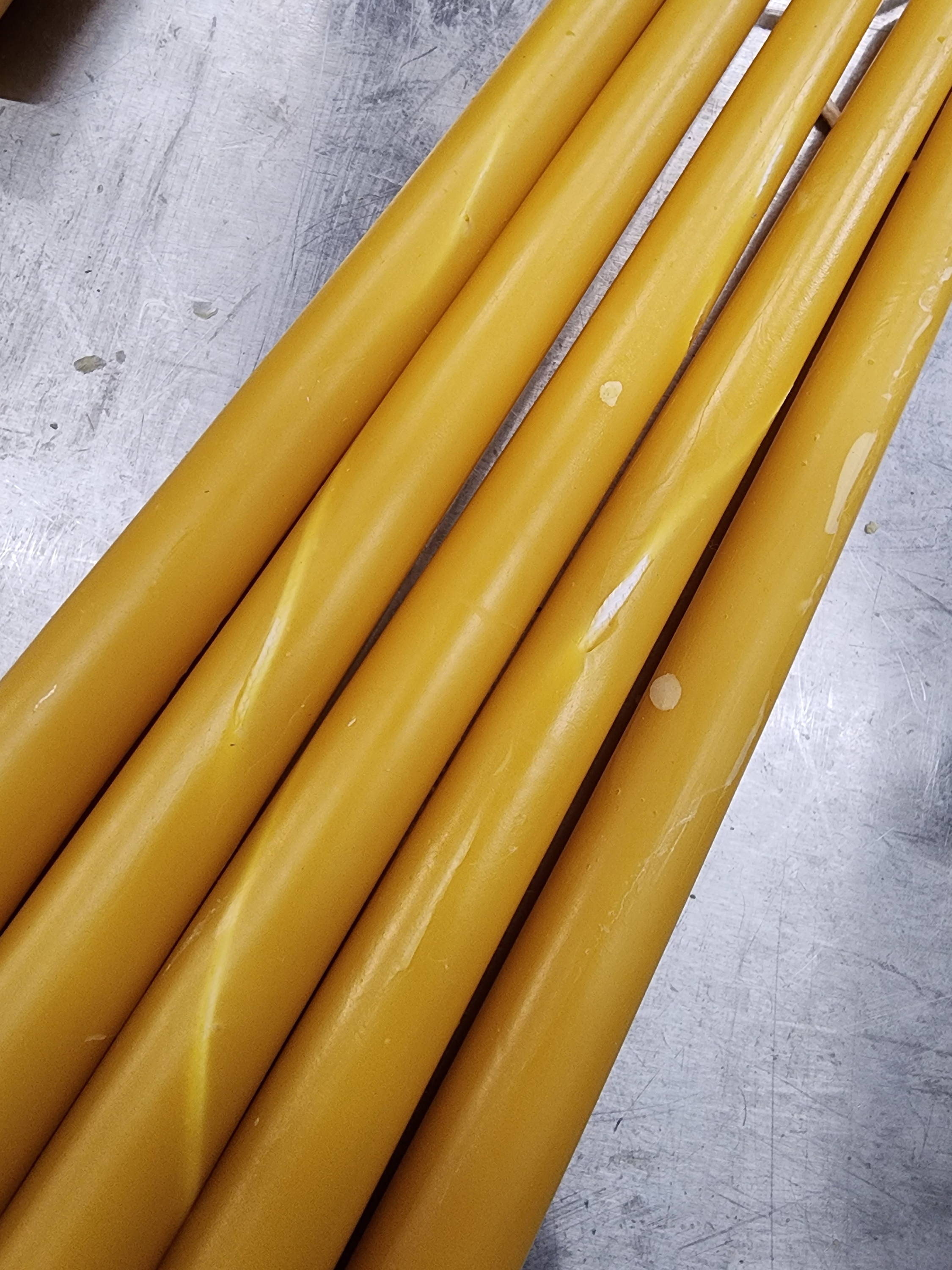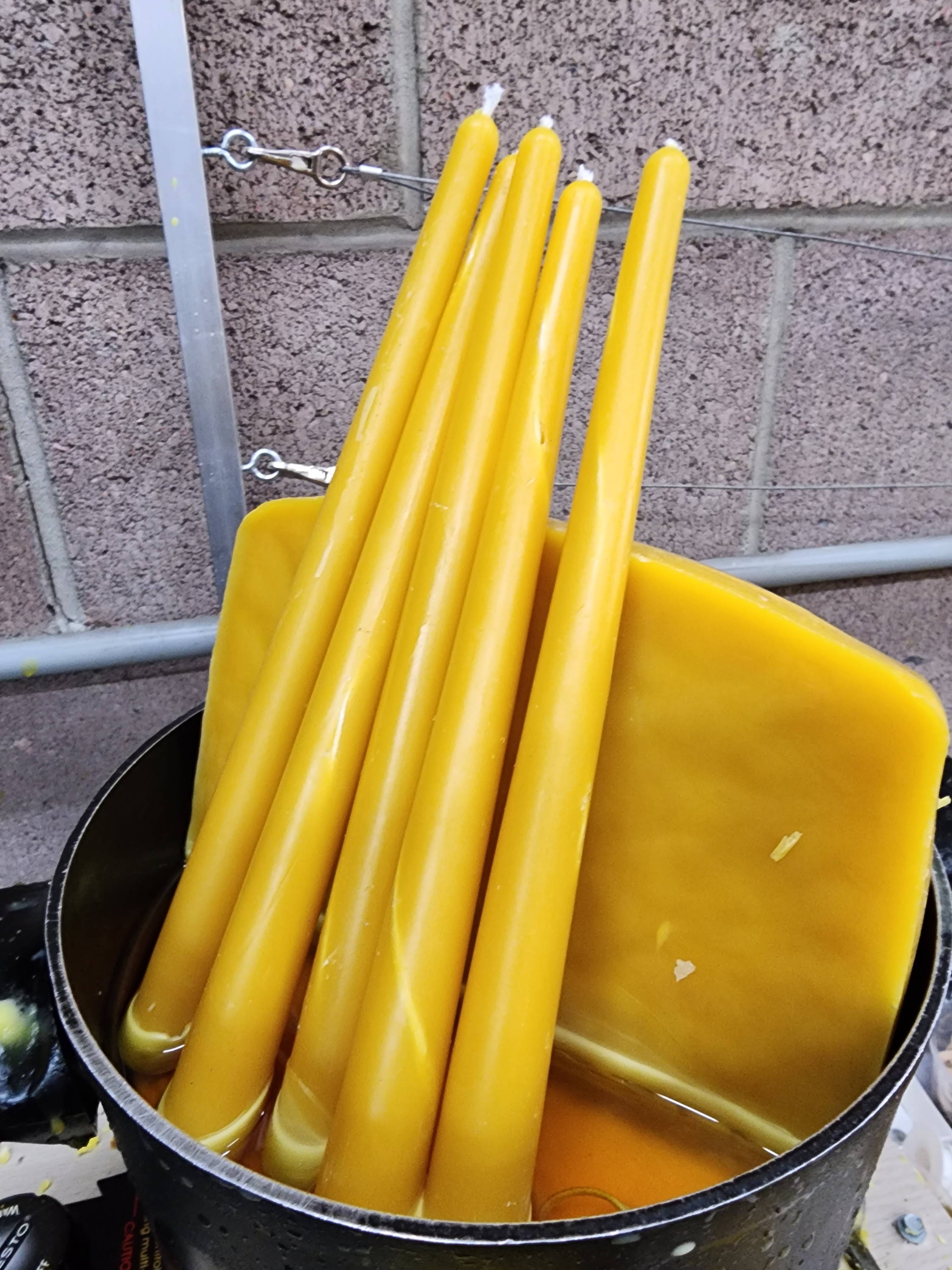 ---
Did you know we do our labelling and packaging by hand? Our kids know, this is one of the very first tasks they ever got excited about doing with me!
---
They even "dewivwer" for you
There's something adorable about the way kids pronounce certain words. The girls will often try to get out of the house by starting a conversation with 'Mom do you have any de-dew-deliverwies to do today?'. Seeing all the christmas lights, and yard decorations, playing on all the neighbourhood playgrounds, delivery day can be a lot of fun!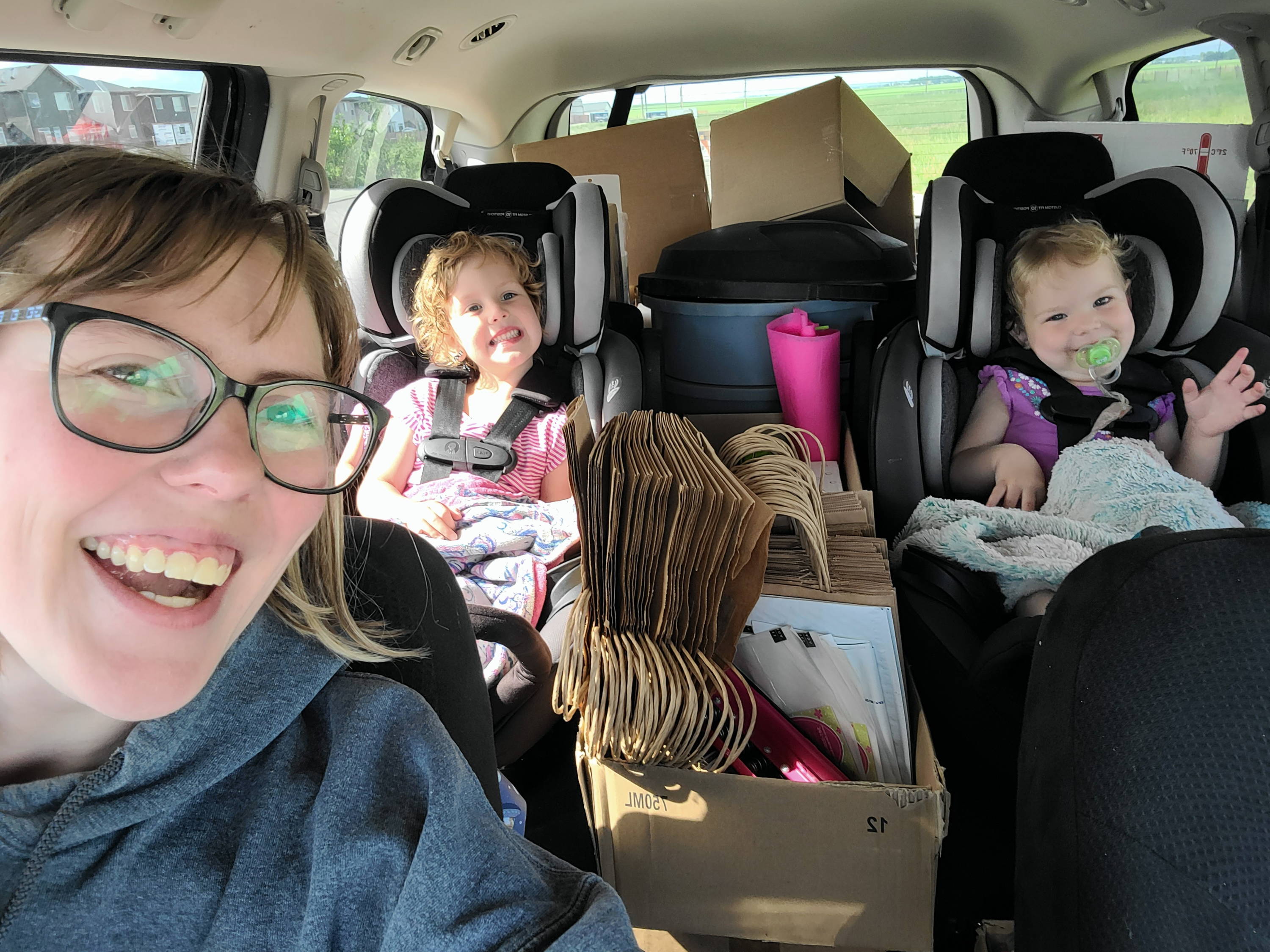 ---